How to Play a Desert Golf Course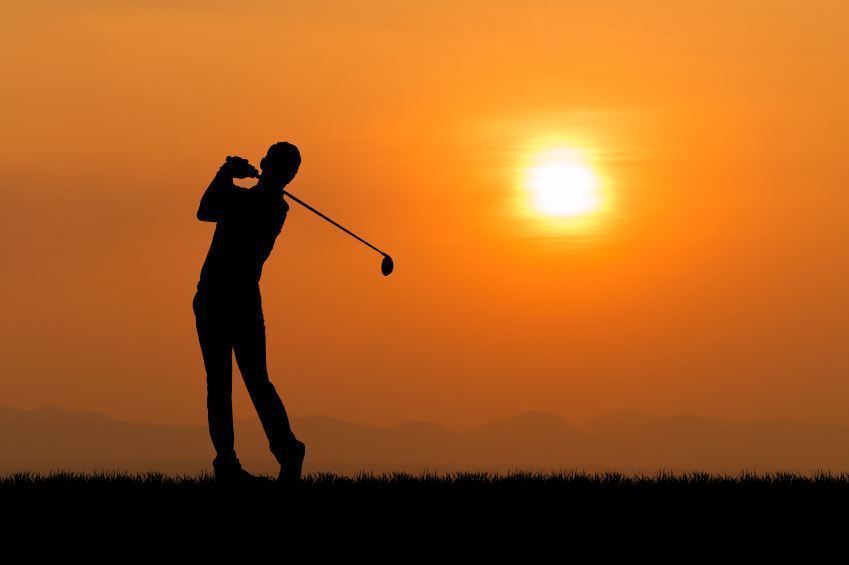 Some of the most challenging and entertaining golf in the world is played on difficult desert golf course layouts. Desert golf courses provide high-risk and high-reward golfing and are usually extremely long. Therefore there are many important techniques used to lower your scores on the desert set-ups and enhance all skills necessary when playing. Three important skills to have when entering a desert course are accuracy, length and staying out of trouble.
Instructions
Difficulty: Moderate
Target the accuracy of the tee. Set a line for your tee shots that will be in a general area of about 15 to 30 yards to avoid going for over zealous shots that lead to trouble. If you try to hit perfect shots, it can lead to trouble with hazards and not hitting as many fairways. Even if it means taking a three wood instead of a driver to avoid entering trouble do so, because if you do end up in trouble it can lead to much worse scores then a one stroke difference. Accuracy on the tee will lead to more accurate and more comfortable approach shots.
Avoid hazards on desert golf courses. There are many different types of hazards on desert golf course including desert, water and washes. Also there are numerous sand traps along fairways and surrounding greens. It is essential on desert courses to avoid these hazards because entering one can cause for a very bad hole and major increases in your scores. Always set the line of your swing to avoid hazards.
Be long. Having more power and distance on your shots will always be beneficial on desert golf course set ups. Most desert golf courses are long and when you have the distance to make approach shots short and more accurate, you will be dropping many strokes off the scorecard. Always try to maximize your distance, but never do so at the expense of accuracy.
Attack the greens. When attacking desert course greens always aim away from sand and for large sections of green. Don't aim for precise spots due to greens on desert courses are extremely fast and hard. This leads to more run on shots and less control. Aiming away from sand will help to avoid getting in trouble and will also lead to more pars.
Tips & Warnings
Avoid hazards. Be accurate. Be long.
Avoid hazards.
Be accurate.
Be long.