How to Remove the Shaft From a Ping TiSI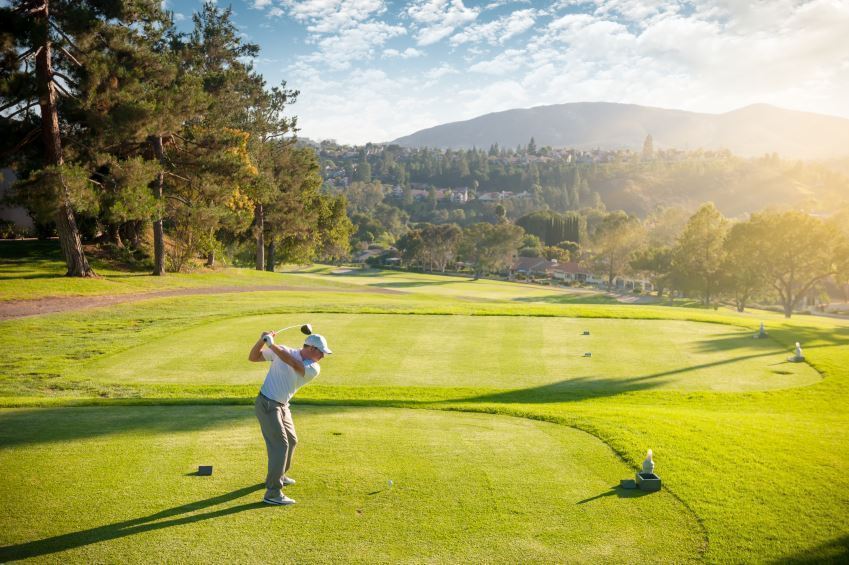 Whether you are simply looking to change the current shaft you are using, or your club has recently been introduced to the trunk of a tree after an errant shot, occasionally a golfer has to change the shaft on their clubs. Removing the shaft on your Ping TiSl is a simple matter of breaking the bond of the epoxy holding it in place.
Instructions
Difficulty: Moderately Easy
Secure the shaft tightly in the vice. Apply a shaft guard if you will be reusing the shaft.
Put on your safety gloves, and keep them on for the duration of time spent working on the shaft.
Apply heat to the hosel, where the shaft enters the club head, with the gas torch for about a minute to melt the epoxy holding it in place.
Apply twisting pressure to the head of the club to begin removing the club head.
Repeat Steps 3 and 4 until the club head has slid off of the shaft.