How to Recharge Dead Golf Cart Batteries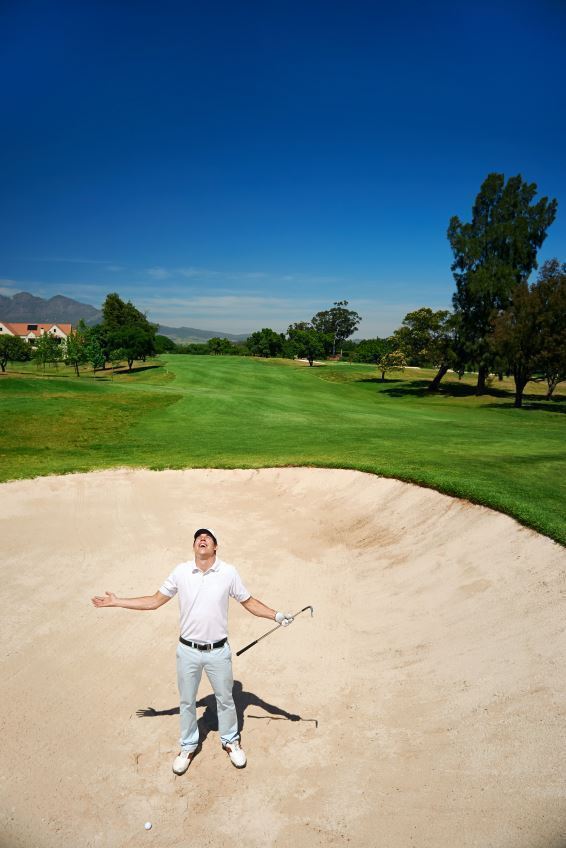 Owning your own electric golf cart is handy on the course and it's also a gas-free way to get around a development. Unfortunately, sometimes a battery on a golf cart will die out and stop charging properly. Before giving up on the battery, however, try changing the water in the battery to restore some life to it.
Instructions
Difficulty: Moderately Easy
Wearing safety goggles and gloves, use the wrench to remove the cables connected to the battery.
Remove the battery from the cart.
Prepare a mixture of four ounces of epsom salts for every quart of distilled water.
Remove the cell caps from the battery and drain the water from the battery.
Use the funnel to fill the battery's cells with the mixture you have prepared.
Charge the battery with the lead acid battery charger.
Repeat the process two more times, waiting three days between charges.
Reinstall the battery in your golf cart.