How to Become a Golf Caddy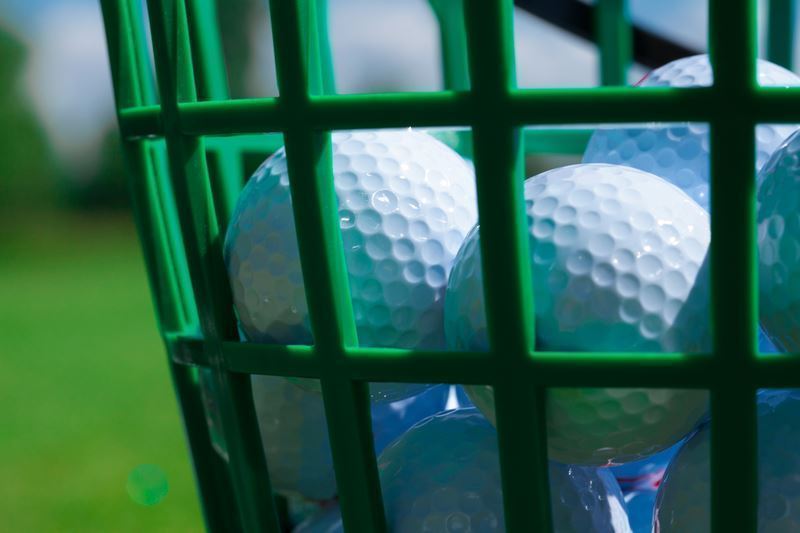 Before golf carts happened on the scene, caddies were some of the most respected professionals in sports. They were students of the game and perfected their skills far beyond what most caddies do today. Still, the most successful caddies that players specifically ask for nowadays are those that have special qualities like course knowledge, and the help they can be to their player. A good caddy also needs to know his duties on the golf course like raking sand traps, replacing divots and knowing where to stand and whether or not they should tend the flag when the players have reached the green.
Instructions
Difficulty: Moderately Easy
Get started by signing up to be a caddie at a local golf course. Most of them have caddie masters who match caddies with players, and will tell you the requirements for carrying a bag there. At most courses, they have a training session at the beginning of the season for new caddies at which they are taught the basic requirements of caddying. Following that, you and other beginners will probably be assigned lower-ranking players until you can convince the caddie master that you are trained sufficiently to move up to a better position.
Learn as much as you can about the golf course. Know the distances of each hole and be able, when asked by your player, to tell him how far he must hit the ball to avoid those hazards and to land on the greens. You job is to impart information to your player, and to be supportive of his efforts during his round.
Make a positive impression with the players for whom you caddie, or you will not move up the ranks to work with better players, which could also lead to better pay. That goes also for the caddie master who rates caddies throughout the year, and the caddies with the best reputation get the best assignments the following year.
Check to see if and when the caddies can play the golf course. Usually when the course is closed, the caddies can play golf free of charge, so they can improve their skills and become more valuable to their players. Be forthcoming with advice about how he can improve his shots and over time, it will pay dividends in better assignments and more money.