How to Make an Electric Golf Cart Go Faster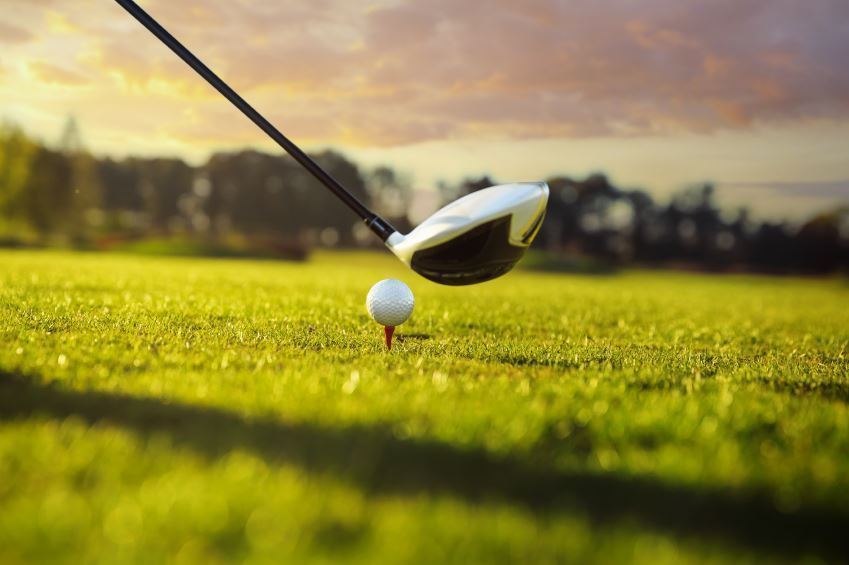 Golf carts could once be found only on courses, where they replaced golf caddies and made the game less strenuous. But their low cost and ease of use have made them the vehicle of choice for some people. The only problem is, they are relatively slow -- unless you know how to speed them up.
Instructions
Difficulty: Moderate
Put larger tires on your cart. Since the cart's electric motor rotates the wheels at a particular rate of speed, larger tires will cover more ground per revolution than smaller tires.
Put in more powerful batteries. Also, disengage any unnecessary accessories that use electricity so that more power will be sent to the engine.
Remove the speed governor. The governor on the engine of an electric cart limits speed. By disengaging it, the motor will send more power to your axles and you will increase speed. Keep in mind that doing this could void the warranty on a new model cart.
Put in a more powerful motor. This is the most expensive way to increase speed. A replacement engine alone can cost as much as $750, not including labor.
Resources