How to Replace a Golf Club Shaft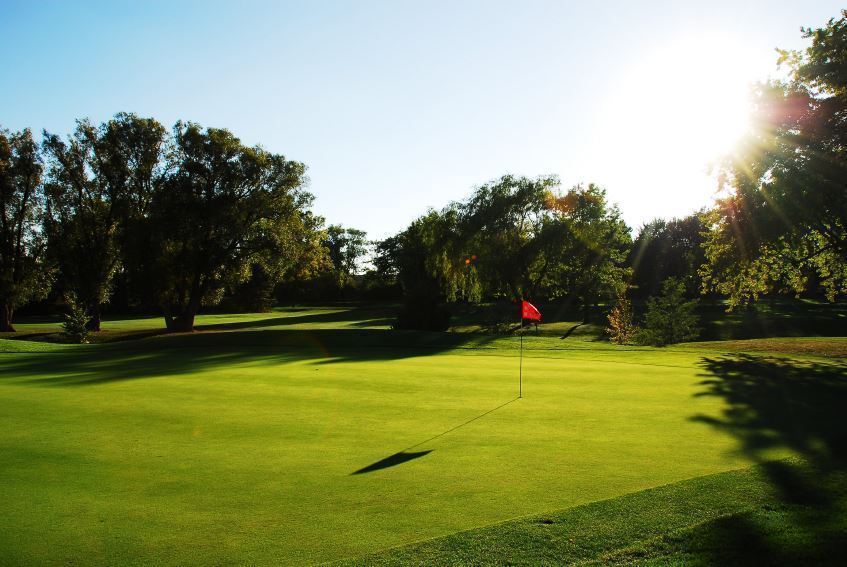 Replacing a shaft on a golf club is a great DIY (do-it-yourself) project. Learning how to replace a shaft is a useful skill for the avid golfer. Replacing any kind of graphite shaft requires using a heat gun or torch, as well as epoxy and a hacksaw, so caution is advised.
Instructions
Difficulty: Moderately Challenging
Use a heat gun or torch to heat the area around the hosel, where the shaft is attached to the club head. If a shaft vice is available, put the shaft into the vice before applying the heat.
Gently twist the club head to remove it after the epoxy has broken down enough, which typically takes about 1 minute.
After the club head has been removed, clean out the hosel using the brush and a small amount of acetone.
Mix and apply epoxy to the interior of the hosel.
Put a drop of epoxy on the shaft end and insert the shaft into the hosel by slowly pushing and turning.
Using acetone, remove any epoxy on the exterior of the hosel.
Stand the club up, and allow at least 12 hours for the epoxy to cure before cutting the shaft or installing the grip.
After the epoxy has cured, wrap the shaft with masking tape, then cut the shaft to the desired length with a hacksaw.
Install the new grip, or the grip you took off the old shaft.
Apply any desired stickers to the shaft.
Tips & Warnings
This is a time-consuming project, so laying out all of the tools in advance will save time.
Use caution when using a hacksaw, heat gun or torch.