How to Install Winn Putter Grips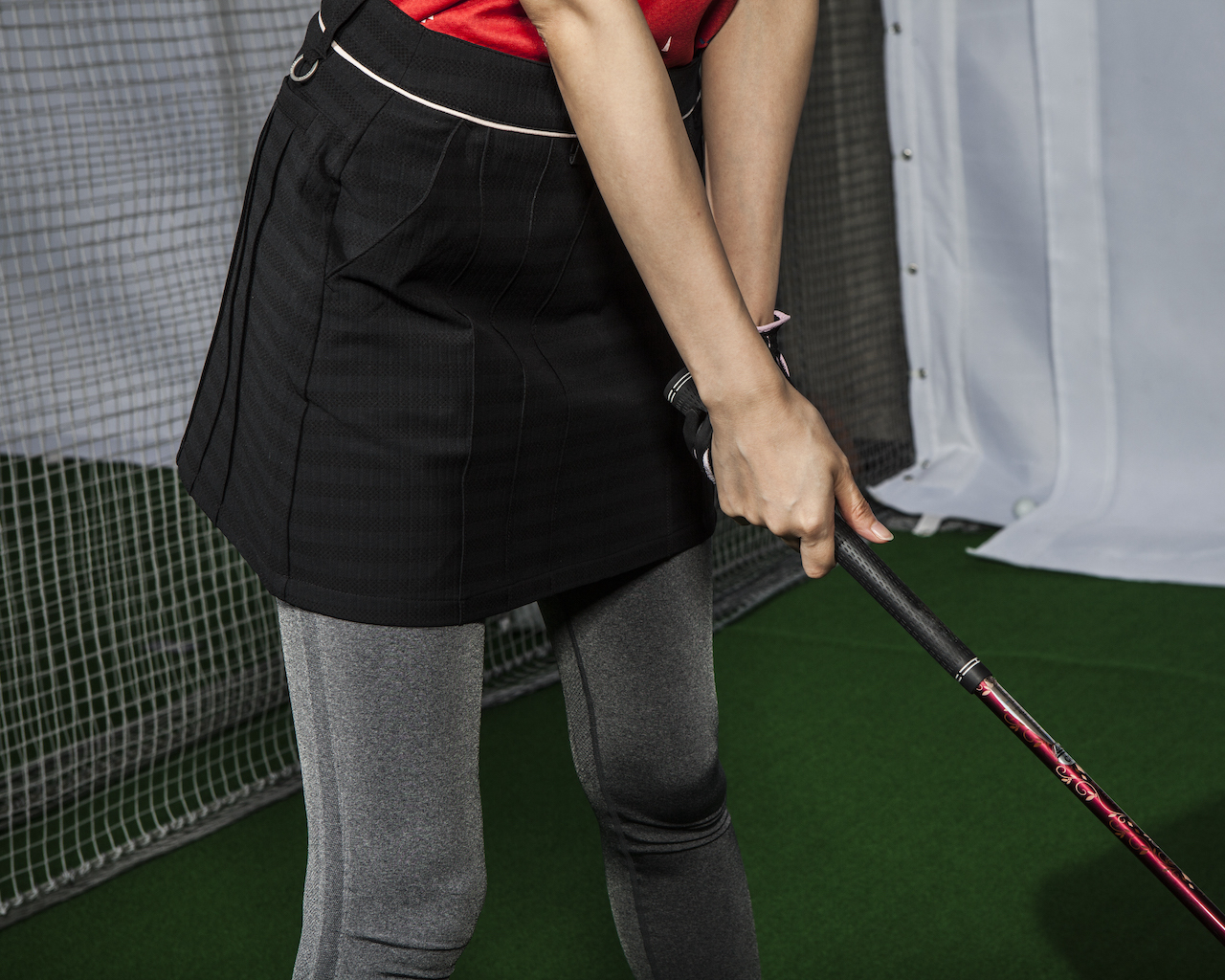 Winn putter grips are an example of a two-piece grip allowed by the USGA (United States Golf Association). Installing the grips requires some equipment and does take some additional time, but the more you do it, the easier it is.
Instructions
Difficulty: Moderate
Put the putter in the vise. Find the bottom of the lower grip and mark it on the shaft with a small piece of tape. Apply the double-sided grip tape from about 1/2" above this mark to the top of the shaft.
Make a mark about 1/2" below the top of the bottom section of grip tape.
Measure about 1/2" up from where the bottom grip ends and cut the tape in this area. Once the tape is cut, you can start installing the bottom section of the grip.
Pour a little grip solvent inside the grip and gently slide the grip all the way down to just past the end of the grip tape. Line it up so that it's square with the face of the putter.
Remove the tape above the lower grip.
Take the upper portion of the grip and cover the hole with a finger. Pour some solvent into the grip and shake it, then pour the remaining solvent over the exposed grip tape. Slide the top grip over the end of the shaft and push it all the way down. Make sure it is centered.
Allow the grip to dry for roughly 12 to 16 hours before using the putter.