How to Rate Used Ping Clubs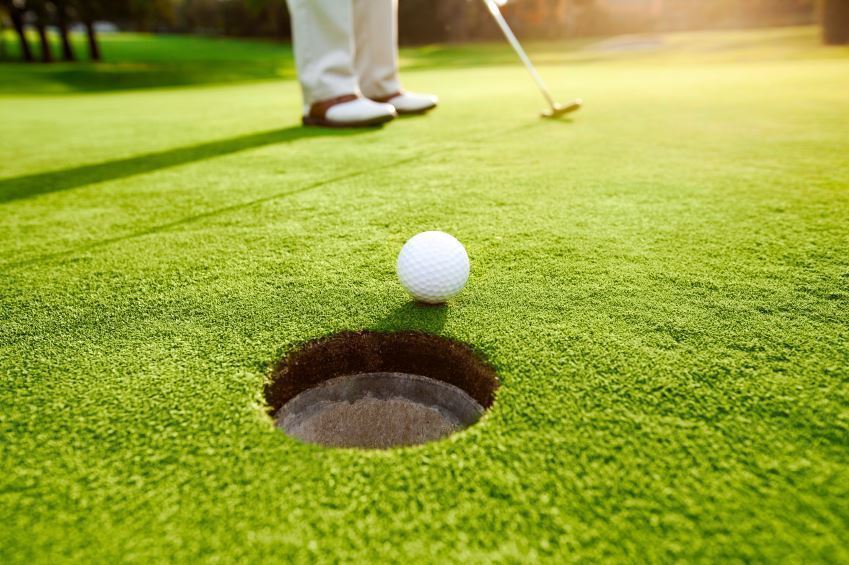 When it comes to golf clubs, many players know that Ping manufactures and distributes some of the best around. However, the prices are sometimes a little too much for the average person to afford. One suggestion which many players who don't have a large amount of money take is to get used Ping clubs. The only problem with buying a used Ping golf club is determining how much longer it will last and whether it is worth the price which someone is charging for it.
Instructions
Difficulty: Moderate
Take a very long, slow good look at the exact club that you are interested in, make sure there is no major damage that is clear to see.
Request the serial number from the person or company who is selling the used Ping club. Obtaining the serial number will allow you to get all of the information about the club--when it was made, the original "dot" color (this determines what kind of club it is), factory customizations and shaft type. Once you know these important details then you will know exactly how good this club once was and if it still has some of its magic left in it.
Be sure that the club has the original "dot" color. If it doesn't, then there is a good chance that the club has been tinkered with and chances of it working perfectly for you are slim to none. If it has been compromised then it probably was for a specific golfer and the chances of you and that golfer possessing the same tendencies and game type are slim to none. You will be able to see if the dot has been repainted because of the level of the paint. If it is the original then it will blend evenly, if not it will be raised.
Never contemplate buying a used Ping club which has been re-shafted. Once a club has been changed that much there is almost no chance that it will be able to duplicate the exact precision which you get from one straight out of the factory.
Find out everything you can about what the club has been through. If you are purchasing the club from a fellow golfer who has actually played with it, ask him what he has put that club through. Find out if that golfer was a rough golfer or if he often beat his club. This could mean the difference between a highly rated Ping used club and a low one.