How to Start a Golf Cart Repair Business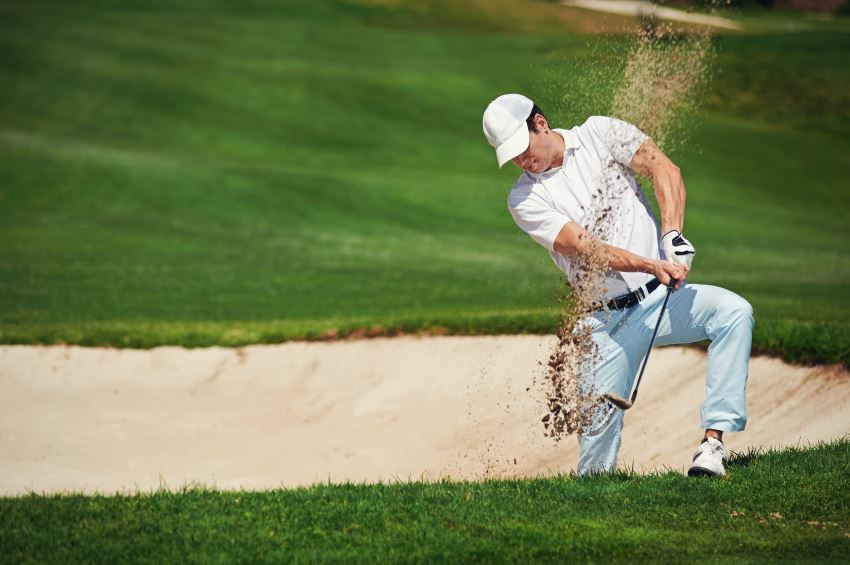 With so many vehicles on the road today, there are bound to be problems with your car, truck, motorcycle or any other vehicle you may own. These types of vehicles can easily be fixed because numerous businesses in the vehicle-repair field exist. When it comes to golf cart repair, the numbers of businesses are limited. If you think you have what it takes to run your own golf-cart-repair business, read on to find out how you can have a unique business in the golfing industry.
Instructions
Difficulty: Moderately Challenging
Check the competition. Just like every business, you may have some competition. Find out what other golf-cart-repair businesses are charging, and lower your price. Make your business unique by offering features that other golf-cart-repair businesses don't. Something as simple as picking up and delivering the golf carts can really make your business popular.
Do your research. It is important that you research your area before starting a golf-cart-repair business. If there are no golf courses in your area, then your business will most likely do poorly. Check online for local golf courses, and plan to put your business near a course.
Hire mechanics. There are many types of golf carts, such as gas-powered and electrical carts. You will want a variety of mechanics who specify in each area. Having quality people working for you will get great reviews from your customers.
Promote your business. Make some business cards or fliers, and pass them out to local businesses. You can put your golf-cart business in the phone book to allow people to find your business and location easily.