Golf in the Bahamas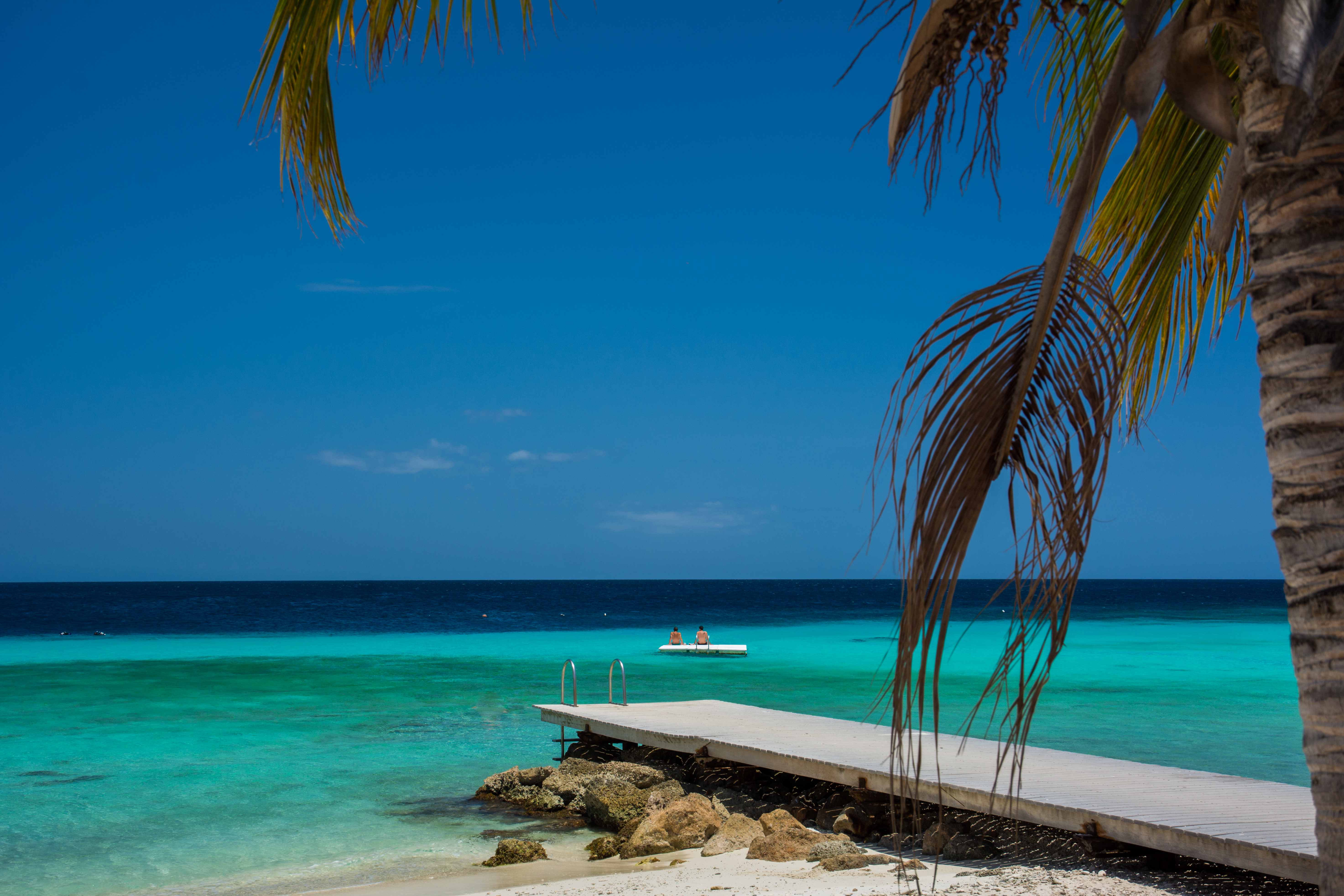 The Bahamas were originally discovered by Columbus and later colonized by the British. They were subsequently retaken by the Spain and, during one short period, by the United States. The Bahamas became a Crown Colony until independence was attained in 1973.
The Bahamas have numerous golf courses to visit. Many golfers travel to the Abaco Club on the Great Abaco Island to enjoy the Donald Steele and Tom Mackenzie fashioned course. The most exclusive golf resort in the Bahamas is the Albany Resort located in New Providence. The Albany Resort was funded by maany high-profile investors, including Tiger Woods. In addition, their are several courses in the popular destination cities of Freeport and Nassau.
US citizens visiting the Bahamas do not need to have a passport, but proof of citizenship (birth certificate or voter registration card, accompanied by a social security card and a driver's license) is required. If you do have a passport, bring it; it will simplify things.