Acapulco Golf Vacations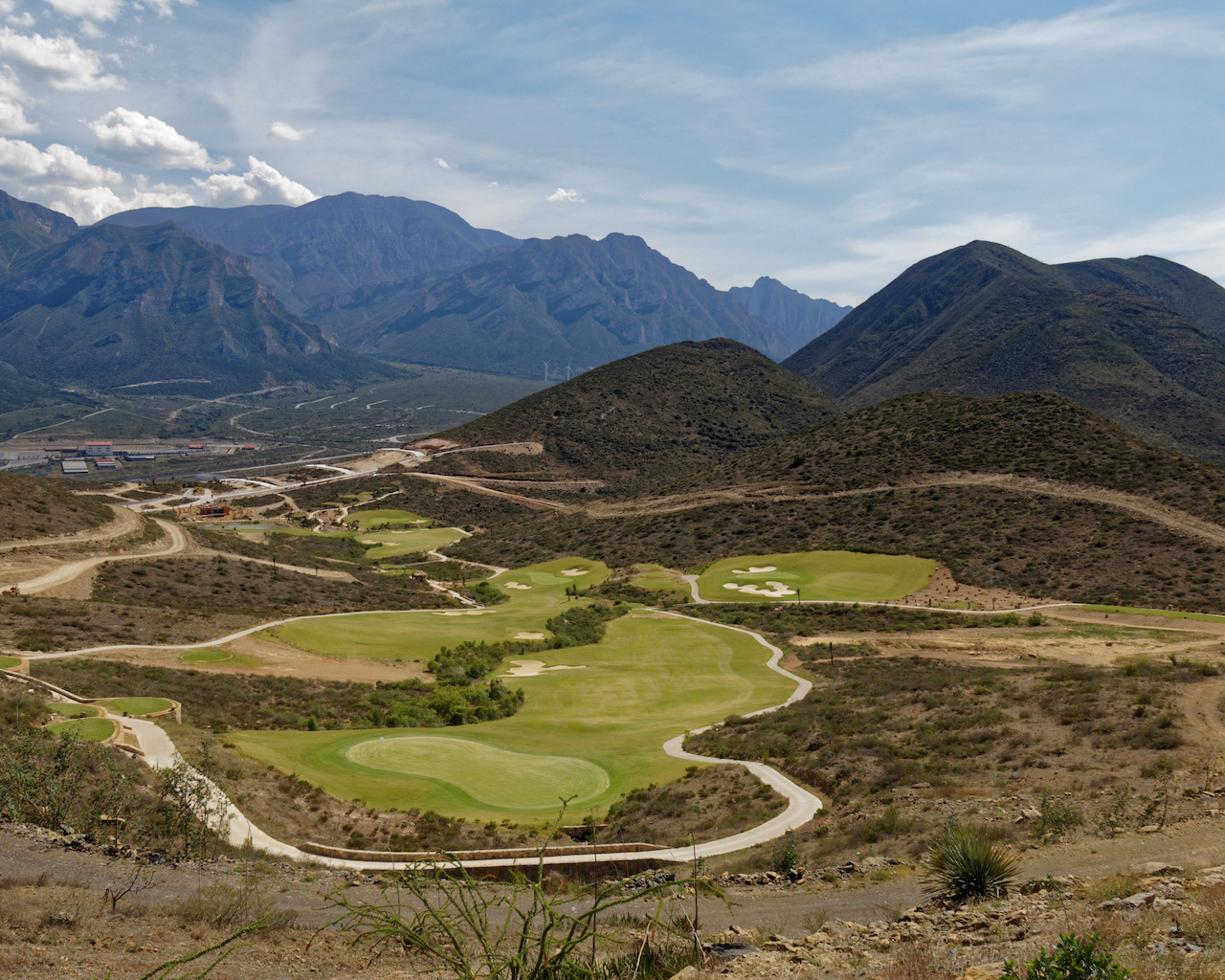 Birthplace of the Mexican tourism industry is a city glittering, Acapulco is glamorous and spontaneous. It delivers an action packed, 24 hour-a-day exuberance that makes every moment count, with an array of attractions and activities to please almost any visitor.
Known as Queen of the Mexican beach resorts, with white sand and crystal waters, Acapulco is a year-round vacation destination. Acapulco introduced disco, para sailing, the swim-up pool bar, rooms with private swimming pools, and cliff diving to the vacation industry. The city is the showcase for the carnival atmosphere that is Mexico's trademark.
The city has three main resort areas. The Playa Revolcadero lies on the south side of Acapulco Bay. This long flat stretch of open ocean beach backed by an enormous tropical lagoon is home to the Mayan Palace and Tres Vidas Golf Course. Just to the north of Acapulco Bay is the Puerto Marques, a tranquil bay area that has been the laid back section of the city until just recently, now the site of the Acapulco Diamante Resort. The south facing area of Acapulco Bay is breathtaking, framed by mountains and a natural harbor; it rivals Rio de Janeiro and Hong Kong for natural beauty. The Costera is the heart of Acapulco's resort strip and home to nearly all of the high-rise hotels, non-stop nightlife, dining and shopping.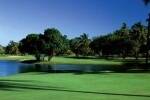 Golf Courses
Since the early 1970's, Acapulco has been a golfing destination hosting one of Mexico's best resort golf courses, The Club de Golf Acapulco Princess. The course has been host to 8 PGA sectional pro-am tournaments as well as pro-am events from other countries. Designer Ted Robinson has combined natural beauty with a significant challenge as many holes feature out-of-bounds on one side with the 12 holes containing water hazards. After a half day at the beach, show up at the Club de Golf Acapulco and play Percy Clifford's nine hole practice course then relax with a massage or take a lesson in judo, karate or swimming.
The Pierre Marques Golf Club offers one of Mexico's most challenging designs. The original Percy Clifford design was remodeled by Robert Trent Jones, Sr. and is now a true test of golfers of every skill level. Completely integrated with nature, The Mayan Palace Golf club is categorized as one of the most spectacular in the world. Visited by personalities of international golf, it was named one of the 100 most beautiful golf clubs in the world by Golf & Life.
Tres Vidas Acapulco has nine lakes, innumerable moguls and shows the true design of Robert Von Hagge. Located on the Pacific coastline, it provides amazing views for players on almost every hole.