Golf Tips - Even non-golfers can use golf for networking
Updated January 18, 2022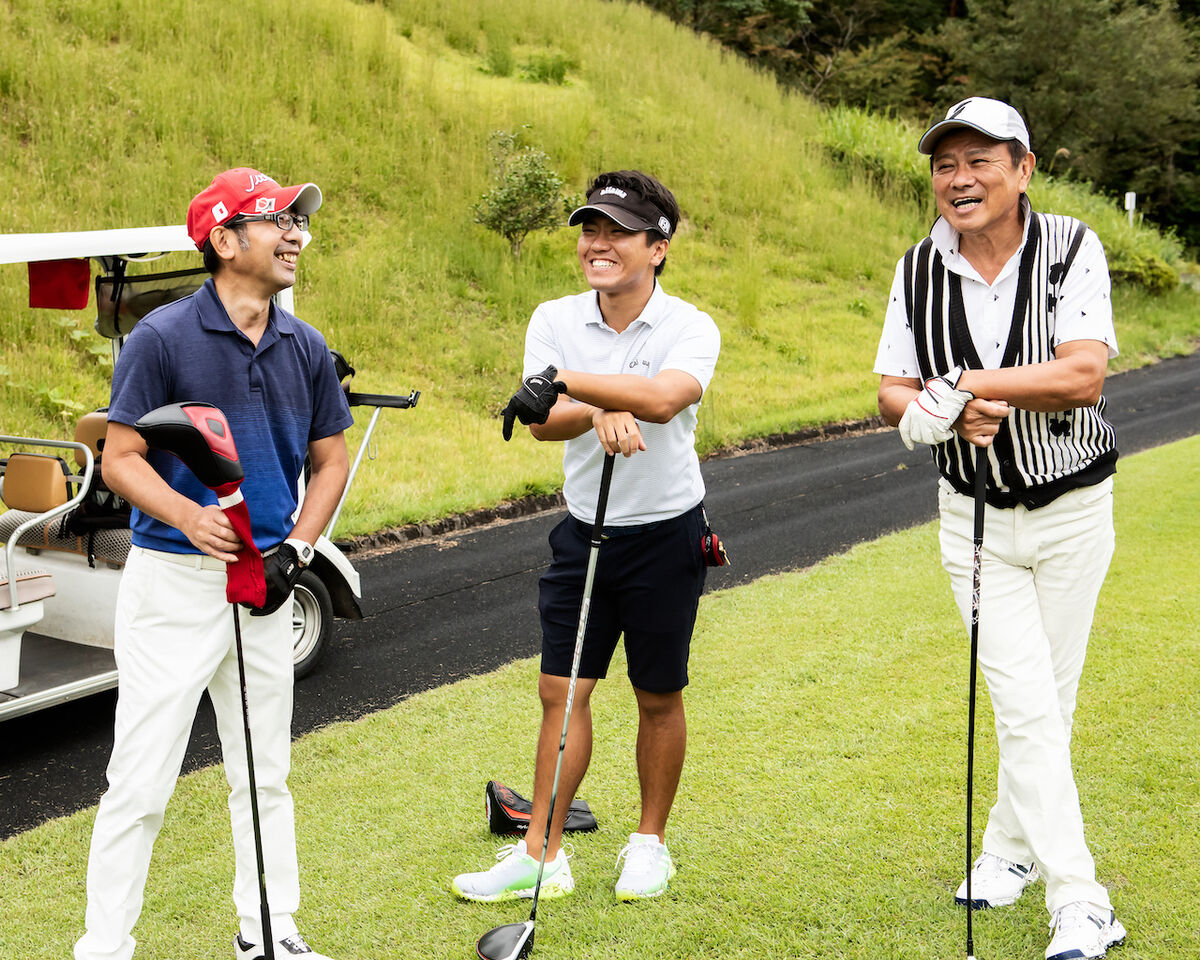 As a golf professional, it's hard for me to believe there are people who have never played the game, have no desire to play it and would rather endure major surgery than tee up to do business on the golf course.
Such individuals must have found alternative ways to entertain clients. But with a little creative thinking even non-golfers can use the sport as a sales tool and find it an enjoyable and profitable occupation.
Here in the Metroplex we're fortunate to enjoy two high-profile Professional Golfers' Association tour events every year. The Byron Nelson classic and the Colonial Invitational are both well-attended and prestigious tournaments.
These are excellent opportunities to use golf to connect with business associates by inviting them to attend the tournament as guests. By playing the host, providing tickets to clients you know enjoy the game, you will create goodwill without having to lift a club.
Because it's so mobile, golf is one of the best spectator sports. Walking the course, you and your guests can enjoy the scenery and discuss business or just pass the time of day while watching the professionals play.
A costlier alternative is for your company or organization to sponsor a hospitality tent during the tournament. Your most important clients, or potential clients, can be invited to your private venue to enjoy all the trimmings such as a buffet and drinks.
Yet another idea is to sponsor a valued client to play with a member of the PGA tour in the pro-am portion of the event. This is highly prestigious and consequently, can be very expensive. But becoming a sponsor is an excellent way to get your name out there during the week, since the advertising and publicity potential, both local and national, can be extensive.
Networking opportunities abound during the weeks the PGA tour stops in the Metroplex, due to volume of traffic the two events generate. Attending or hosting, either way will create a win-win atmosphere when used properly.
But to avoid embarrassment it's important to become savvy with golf jargon, even if you don't play. You should at least try to catch the evening sports highlights or read up on the hottest players so if a conversation with your guests or colleagues turns to recent events in olf you are familiar with the major players.
With the PGA set-up, another way in which you can use golf to promote your company is to hire a golf professional to give a demonstration to a group of clients. This is usually followed by a seminar and lunch at the clubhouse.
These outings are highly effective in creating goodwill among invited guests who are golfers by helping them improve their games. Remember, the reason you are using golf is to open avenues that might otherwise be closed to you in a day-to-day situation.
Golf can provide a great opportunity to bond and build rapport with people from different walks of life. In my experience, you can learn more about a person in four hours on the golf course than in umpteen hours of boardroom meetings. Golf reveals how we handle the good bounces, bad breaks and really difficult situations that expose our true characters.
So don't rule out golf as a means to an end even when it's not your bag. Any of the above suggestions will work. Even non-golfers can use the sport to make effective contact with golfing clients.
---
Read More
Professional Golf Tips
and Watch
Instructional Golf Videos