Golf Tips - Photography - Reaction Shots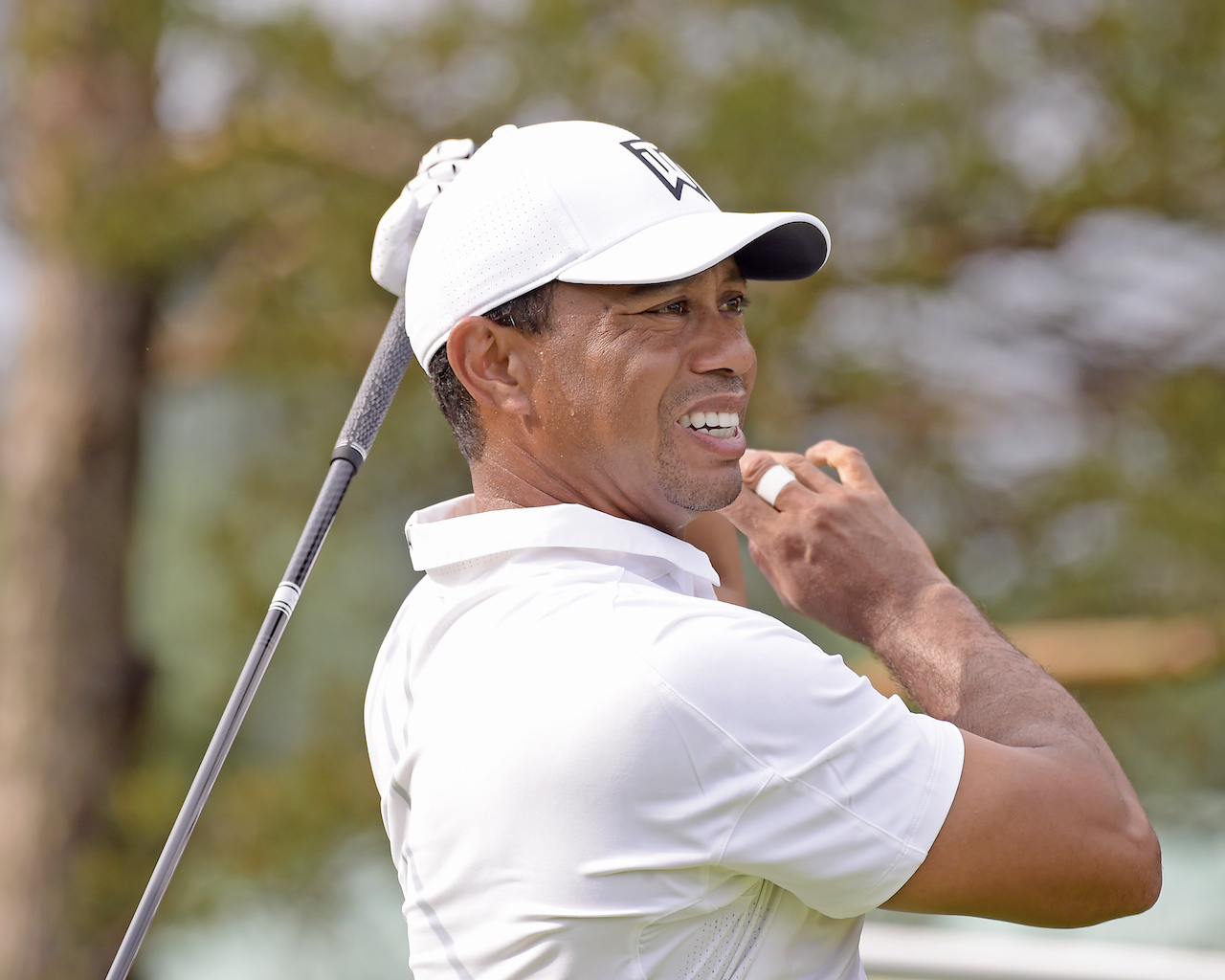 "Reaction shots" are common to all types of sports. In many situations and in every sport, players (or fans) reacting to game are much easier to photograph than the action itself. That's why you see lots of reaction shots in the sports pages of your daily paper - basketball players with their arms raised, football stars high-fiving each other in the end zone, and so on.
New York Institute of Photography
In golf, other than an occasional wave of the putter, you're likely to photograph players' facial reactions to their own shot or someone else's. We don't think this guy looks too satisfied with the path of his ball. The club rests on his shoulder and a grimace unfolds across his face. Our guess - sand trap!
If you can get close to a famous golfer even when he's just waiting to tee up, you're in a position to make a location portrait that tells a story any golfer will appreciate. Look at the concentration on Arnold Palmer's face captured the Masters in Augusta. We see the ball and tee in his right hand, club and glove on the left, and the marker for the 15th Hole in the background adds to the sense of location. A little fill flash would give us a better view of Palmer's eyes, but we know the face so well that it doesn't matter. Note the logos of Palmer's corporate sponsors are clearly visible.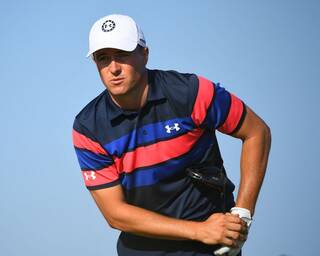 Action photos with a long enough lens can also serve as portraits, particularly if you have an angle that gives your camera a clear view of the face and even illumination. It's important to bear in mind that golf is a sport of concentration and that golfers in the midst of a competitive round should be not be distracted by a photographer getting too close or moving around when the golfer settles in to make a crucial putt.
A lot of great photos can be made during practice rounds or when your favorite golfer is practicing on the driving range. While civility wanes in many of today's sports venues - witness the basketball fans making noise when a player from the opposing team's steps to the foul line - most golf courses remain places where the players are entitled to expect that their need for concentration will be honored.

---

Read More Professional Golf Tips and Watch Instructional Golf Videos