Golf Tips - Photography - On the Green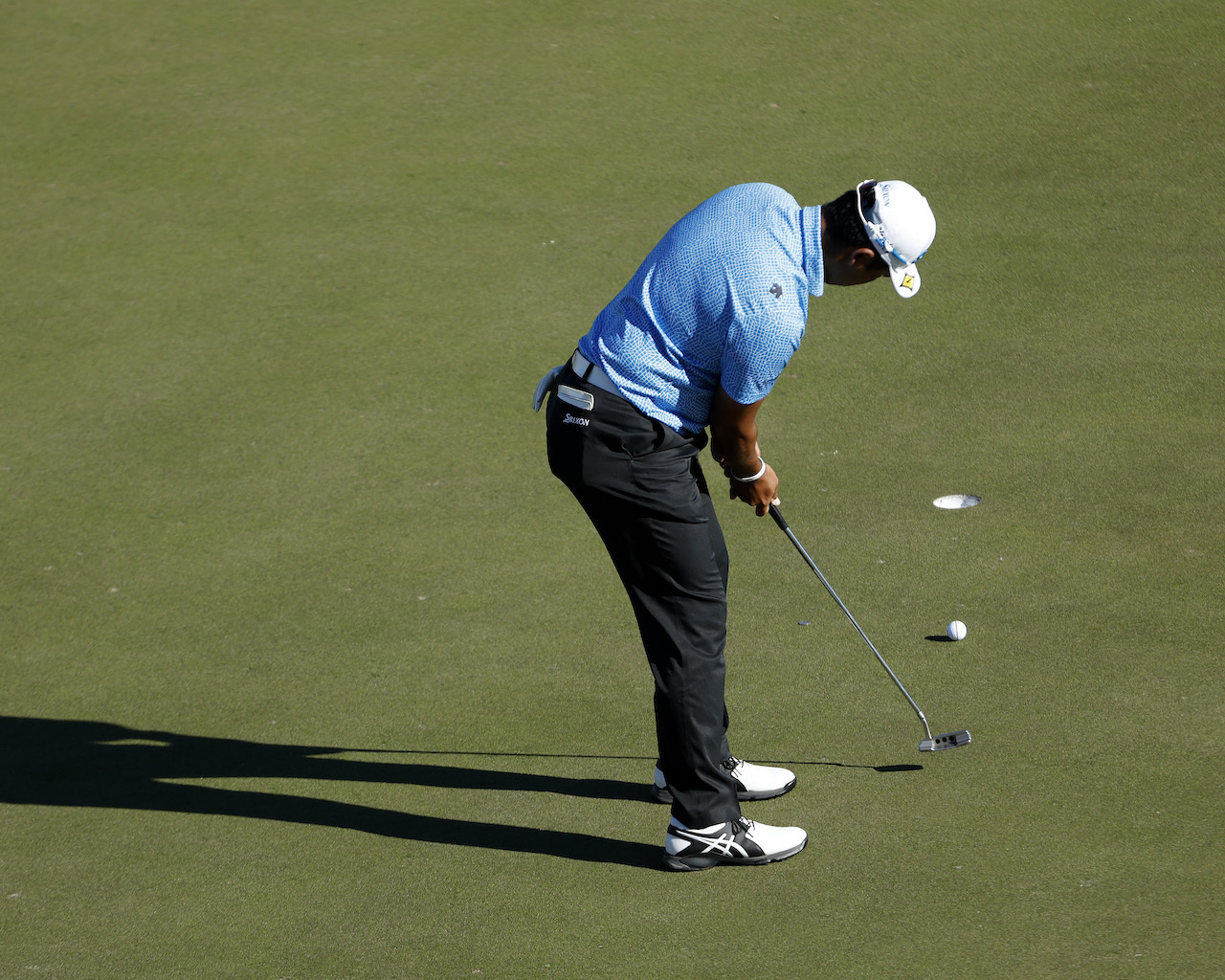 Golfers putting on the green give photographers a different range of options. Here you have a real opportunity to get reasonably close to the subject and the speed of the ball has slowed down to the point where it can be captured.
New York Institute of Photography
Our guess is this player made this putt. We can't imagine that the ball is going to stop on the lip of the cup. The visual elements in the photo are simple - the green, the pin and hole, and the golfer. In addition, there's the background and the lighting. Try to pick your best location and settle into your spot before the golfer starts to line up the putt so you won't distract the player.
In this photo we don't mind that the photographer's face is in shadow, nor does the golf bag behind the pin bother us. It's an action photo and the course scenery behind the player adds to the story.

---

Read More Professional Golf Tips and Watch Instructional Golf Videos