2021 Tour Championship Full Payout and Results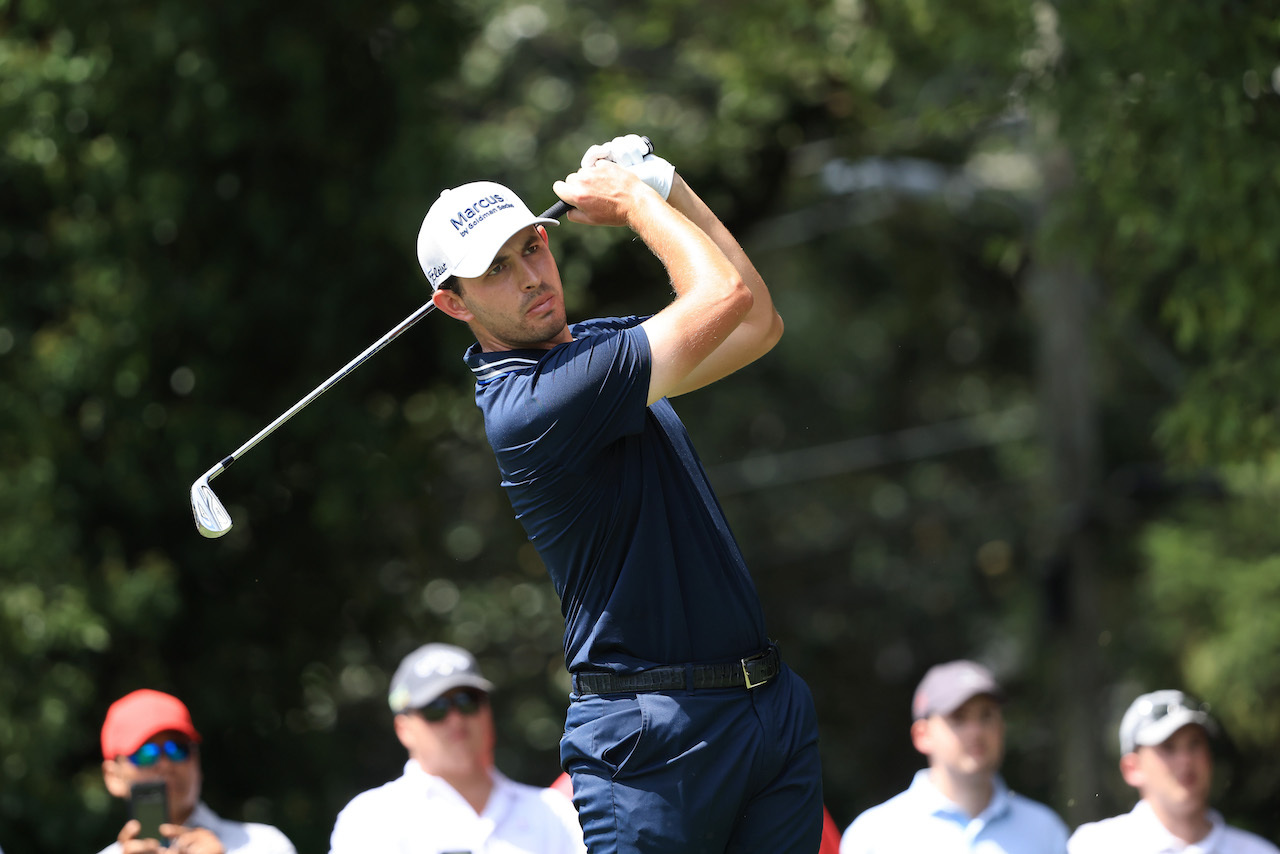 The 2021 PGA Tour season has come to an end, and all $60 million of the FedExCup bonus money has been claimed. Patrick Cantlay earned the top prize, a $15 million bonus, after winning two of the three PGA TOUR Playoff events, the Tour Championship at East Lake Golf Course and the BMW Championship.
After his BMW Championship triumph, Cantlay locked up pole position in the Tour Championship, beginning the finale at 10-under par under the Championship's staggered start format.
Eight of the 30 golfers who reached the Tour Championship earned a seven-figure (or eight) payday for their efforts. Even Brooks Koepka, who withdrew and collected a last-place check, picked up $395,000.
Here's a complete breakdown of the payouts each golfer collected for competing at the Tour Championship.
2021 PGA Tour Championship FedExCup Payouts & Results
1. Patrick Cantlay (-21): $15,000,000
2. Jon Rahm (-20): $5,000,000
3. Kevin Na (-16): $4,000,000
4. Justin Thomas (-15): 3,000,000
T5. Xander Schauffele (-14): $2,200,000
T5. Viktor Hovland (-14): $2,200,000
7. Bryson DeChambeau (-13): $1,300,000
8. Dustin Johnson (-11): $1,100,000
T9. Abraham Ancer (-10): $890,000
T9. Billy Horschel (-10): $890,000
T11. Daniel Berger (-8): $705,000
T11. Tony Finau (-8): $705,000
T11. Jason Kokrak (-8): $705,000
T14. Rory McIlroy (-7): $583,750
T14. Sergio Garcia (-7): $583,750
T14. Cameron Smith (-7): $583,750
T14. Louis Oosthuizen (-7): $583,750
T18. Harris English (-6): $527,500
T18. Sam Burns (-6): $527,500
T20. Sungjae Im (-4): $497,500
T20. Jordan Spieth (-4): $497,500
T22. Erik van Rooyen (-3): $466,667
T22. Corey Conners (-3): $466,667
T22. Scottie Scheffler (-3): $466,667
25. Patrick Reed (-2): $445,000
T26. Hideki Matsuyama (E): $425,000
T26. Stewart Cink (E): $425,000
T26. Collin Morikawa (E): $425,000
29: Joaquin Niemann(+4): $405,000
30: Brooks Koepka (WD): $395,000