Best Golf Hats That Have You Covered for Style & Function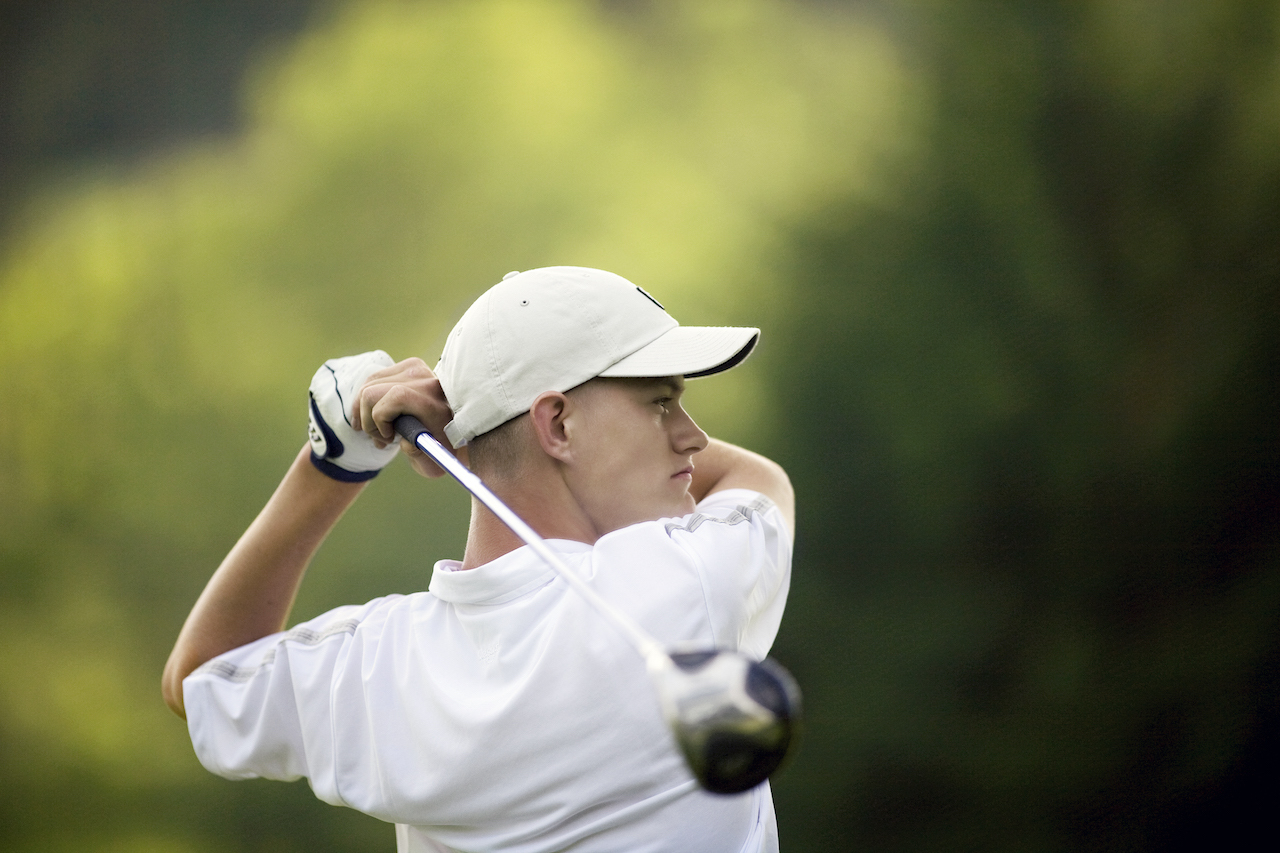 It's an unwritten rule of golf fashion that a hat is part of the getup. Picking the best hat for your golf game entails more than simply accessorizing your outfit. You'll need the right lid for the elements, and for your personal style. Here are our choices of the best golf hats for any occasion.
Best Golf Hat for Classic Style
The leather and canvas standard curve hat from Titleist is the perfect blend of class and minimalism. The small Titleist script on the front is unimpeded by loud colors or product logos. The stylish golf hat has a curved bill and a Titleist logo patch sits just above the adjustable leather strap.
Best Golf Hat to Stand Out on the Course
Some golfers want to fit in, others prefer to stand out. For the latter group, there's a collection of hats from G/Fore. Whether it's "Girls Golf Too" or "Coulda Shot 76," there's a hat to fit your game and your style that will guarantee you don't blend in on the golf course.

Best Golf Hat for Sun Protection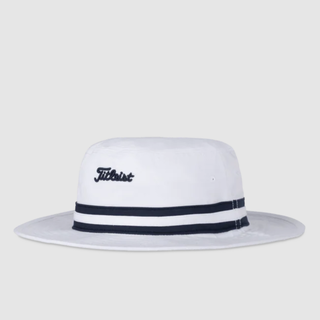 The weather is always a consideration in golf. Whether it's rain, cold, or heat, you're bound to make elements-related adjustments for your round. If you're teeing it up mid-day on a clear, hot summer afternoon, you'll need maximum sun protection.
Titleist's Cotton Strip Bucket hat is the perfect headpiece to keep you protected. You'll not only shade your face, but gain 360-degree protection around your head for your neck and ears as well. We're also huge fans of the simple but head-turning style of this bucket hat.
Best Golf Visor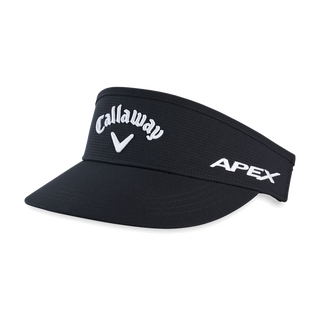 If golf visors are your style, you're not alone. The Tour Authentic High-Crown Visor from Callaway is a great option for those hot mid-summer rounds. The visor offers protection from the sun while keeping you as cool as possible with a cooling sweatband. So go ahead and let those locks flow.

Best Golf Hat for Rain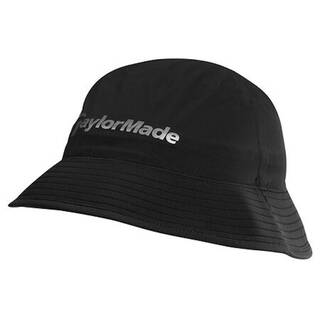 If you won't let the rain keep you off the golf course, you'll need a hat that's as determined as you are. The TaylorMade Storm Bucket Hat will keep the rain out of your face and prevent water from running down your neck and back. The hat itself is waterproof, to keep your head dry too.
Best Winter Golf Hat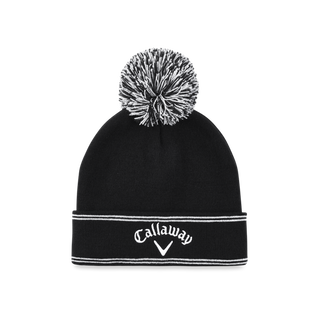 If you're the type of golfer who likes to begin their golf season as early in the spring as possible, and extend it as late into the fall as possible, you've trekked out to the course in a winter hat on countless times. The Callaway Classic Beanie offers everything you need in a winter golf hat, including a fleece lining, double-lined base to help keep those precious ears warm, and a pom on top for extra style points.
Final Thought
The more golf you play, the more you'll be temped to play in any conditions. Golfers who start out playing in ideal conditions might quickly find themselves searching for the perfect cold weather, rain, or sun-protecting golf hats when they won't let brutal weather keep them away from the golf course.