Rickie Fowler into PGA Championship; U.S. Open Still Looms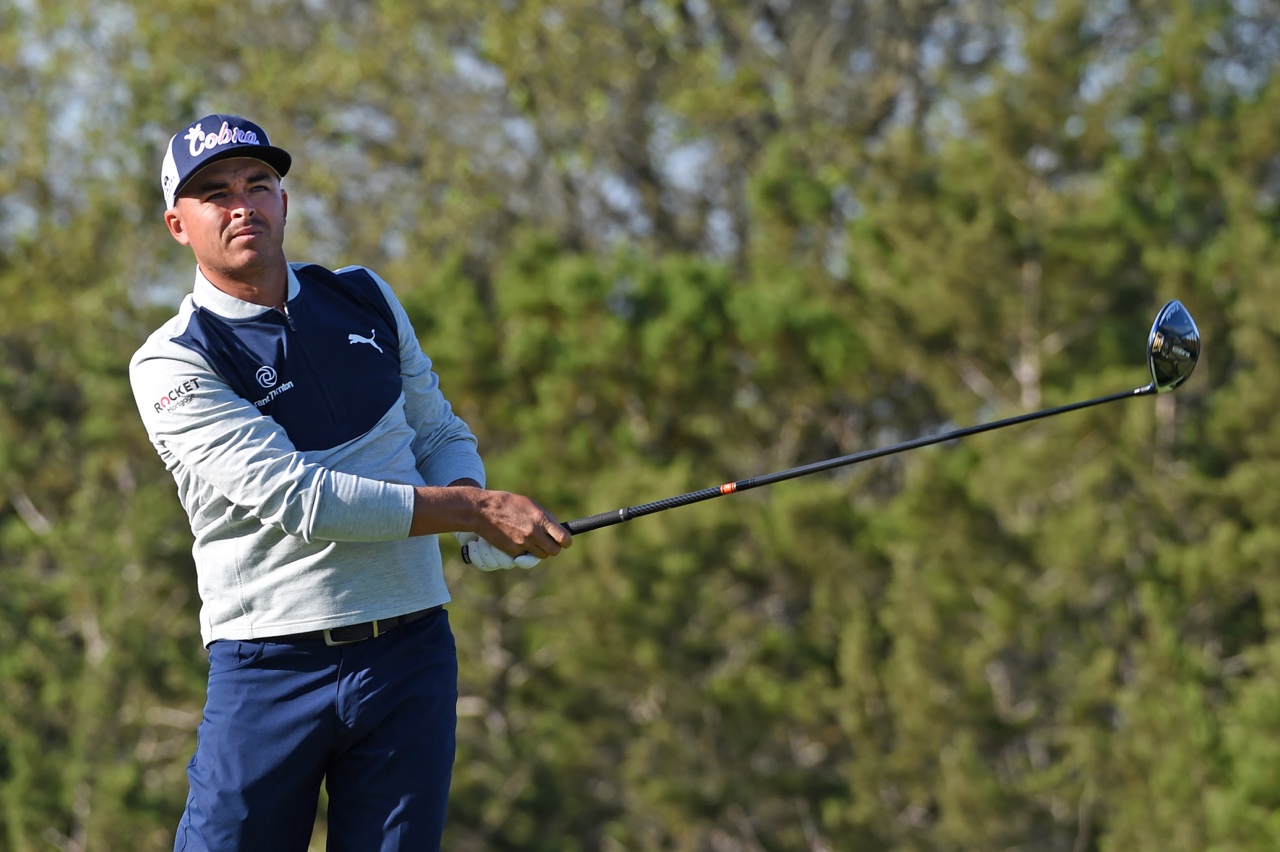 The question surrounding Rickie Fowler has shifted from "when will he win a major?" to "will he qualify for the next major?" The answer, at least for now, is yes.
The PGA of America has offered Fowler a special invitation into the 2021 PGA Championship at Kiawah Island (Ocean Course), per Golf Channel's Will Gray.
Fowler ranks outside the top 100 in the world, at No. 111 at the time of the announcement in late April. That's quite the plumett from his No. 53 world ranking at the end of 2020, and his career high of No. 4.
Making the Field
PGA Championship exemptions are doled out to the usual suspects. Past PGA champions, winners of the last five Masters, U.S. Open and Open Championships, the last three Players Championship winners, top-15 finishers from the previous PGA Championship, Ryder Cuppers who rank in the top 100 of the Official World Golf Ranking (as of May 9), and recent PGA Tour winners are all invited.
Players who don't qualify through those criteria can get in through the PGA Championship Points list, as the top 70 on that list are exempt as well. As a member of the 2018 United States Ryder Cup team, Fowler's best shot at automatic qualification was to slip into the top 100 of the OWGR. But instead of letting the drama unfold, the PGA of America offered Fowler a Special Invitation.
Will Rickie Fowler Qualify for the U.S. Open?
Fowler's streak of 42 consecutive major championship appearances came to an end earlier in 2021 when he came up short of qualifying for the 2021 Masters. Now that we know he'll be teeing it up in the 2021 PGA Championship, the question is, will that streak extend to two in a row at the 2021 U.S. Open?
Fowler is currently not qualified for the 2021 U.S. Open at Torrey Pines GC. To qualify, he'll need to either win two PGA Tour events (or one major, the PGA Championship), or jump into the top 50 in the OWGR by either May 24 or June 7. Like the PGA of America, the USGA may also award special exemptions as it sees fit.
Fowler's Slump
In 2014, Fowler finished in the top five in all four major championships, and ascended as high as fourth in the world in 2016. But the fan favorite Fowler has been outside of the world's top 50 since late in 2020. In 29 PGA Tour events since 2020, Fowler has missed more cuts, 11, than he has recorded top-25 finishes, nine.
Image: Steve Dykes/Getty Images Sport via Getty Images