Phil Mickelson Granted Another Shot at Career Grand Slam With U.S. Open Invite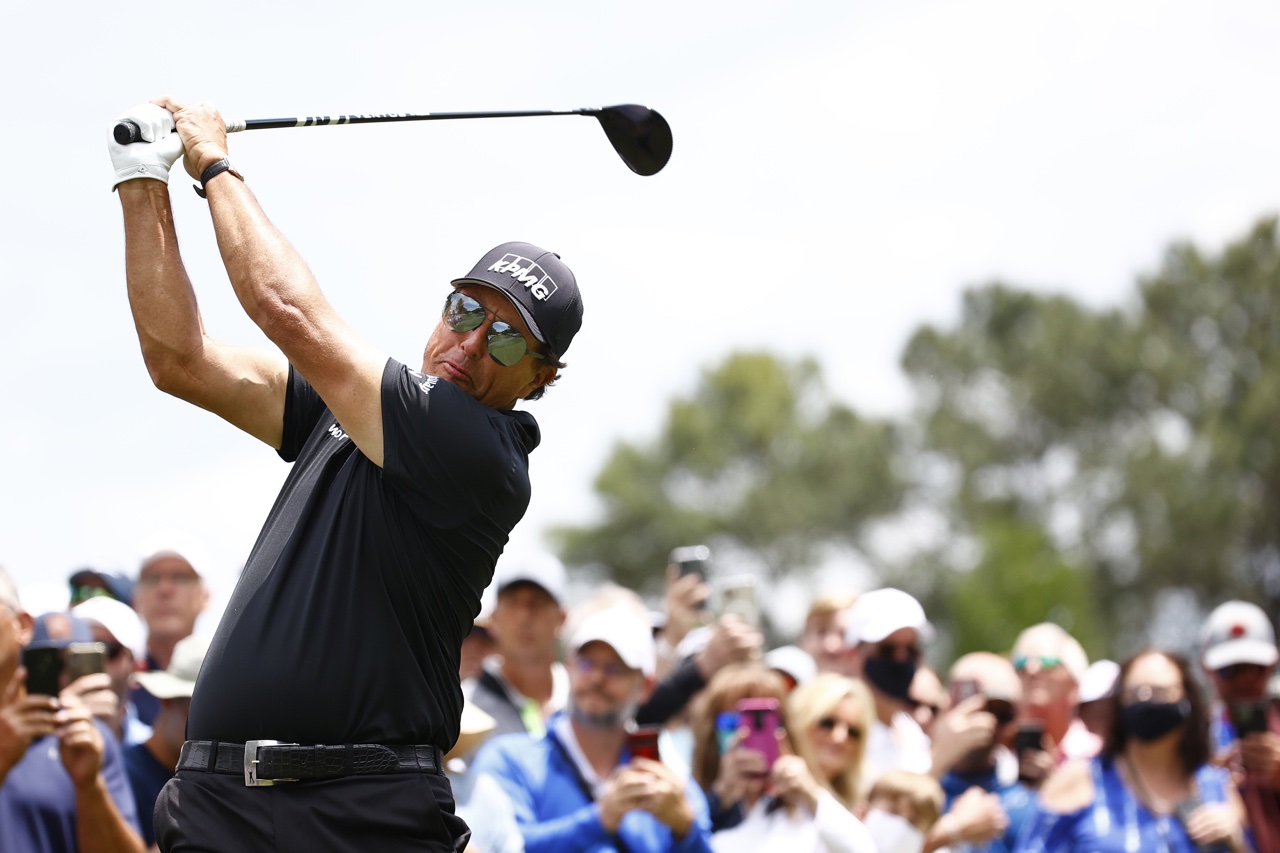 Phil Mickelson has five major championships to his name, but he's one U.S. Open victory short of the career grand slam. He'll get his 30th opportunity to win his first U.S. Open in 2021 as the United States Golf Association announced May 14 that it has granted Mickelson a special exemption into the 121st U.S. Open, June 17-20 at Torrey Pines Golf Course in San Diego, California.
"Winning the U.S. Open has been a lifeline and elusive dream, and I've come close so many times," Mickelson said in a release from the USGA. "You can't win if you don't play. I'm honored and appreciative of the USGA for the opportunity and look forward to playing in my hometown on a golf course I grew up on."
U.S. Open Heartbreak
The 50-year-old Mickelson holds the U.S. Open record for most runner-up finishes, with six heartbreaking second-place performances. Mickelson has 10 top-10 finishes in his 29 U.S. Open appearances.
"Phil Mickelson's incredible USGA playing record and overall career achievements are among the most noteworthy in the game's history," said USGA CEO Mike Davis. "We are thrilled to welcome him to this year's U.S. Open at Torrey Pines."
Chasing the Career Grand Slam
Tiger Woods, Jack Nicklaus, Gary Player, Ben Hogan and Gene Sarazen are the only golfers to have won all four of golf's major championships - the U.S. Open, the Masters, the PGA Championship and the Open Championship. Mickelson would become the sixth member of that club and just the second - joining Hale Irwin - to win on a special exemption if he can seal the deal in 2021.
Image: Jared C. Tilton/Getty Images Sport via Getty Images