Limited Fans Welcome at 2021 U.S. Women's Open and U.S. Open Championships
Updated April 19, 2021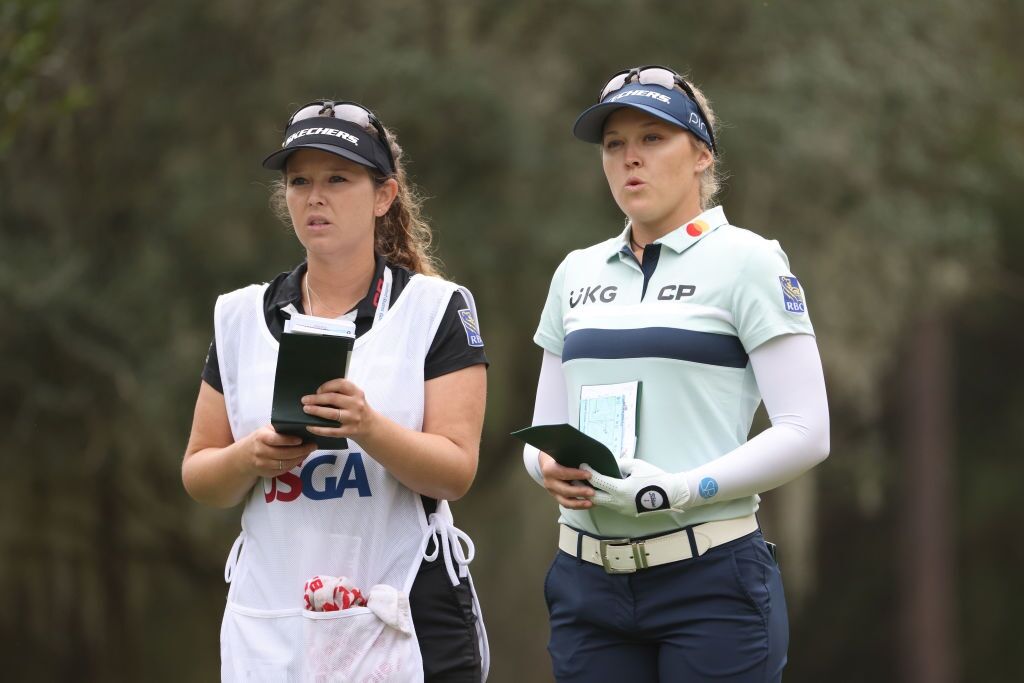 The U.S. Open is back to normal.
With fans removed and the open qualifying process replaced by performance-based exemptions, all in the name of COVID prevention, America's traditional national championship lacked much of its tradition in 2020. To the delight of many fans, those restrictions won't carry over to the 2021 championships.
The 2021 qualifying process has long been mapped out, and the USGA announced April 19 that a limited number of fans will be welcome at both the 2021 U.S. Women's Open and the U.S. Open Championship this June. Both championships are being contested in the state of California, with the women competing at The Olympic Club (Lake Course), June 3-6 in San Francisco, and the men heading to Torrey Pines (South Course), in San Diego June 17-20.
"Last year, we missed the energy that fans bring to our U.S. Open championships," said John Bodenhamer, USGA senior managing director, Championships. "We are grateful to our local and state health and safety officials in California to be in a position to welcome some fans back this year to witness the greatest players in the world contending for these prestigious championships, while working to maintain the health and safety of all involved."
U.S. Open COVID-19 Guidelines
In addition to limiting the number of fans in attendance at each venue, the USGA is requiring all out-of-state residents to show proof of a COVID-19 vaccination at least 14 days prior to the championship. California residents are not required to be vaccinated, but those who are not must show proof of a negative COVID-19 test result.
All fans, staff and volunteers at both championships will also be required to wear face coverings - regardless of vaccination status - and adhere to social distancing guidelines. The USGA will provide sanitization stations throughout the grounds at both venues.
The Olympic Club has hosted 10 previous USGA championships, including five U.S. Opens, but 2021 will mark its first U.S. Women's Open in the 76-year history of the championship. Torrey Pines is hosting the U.S. Open for the second time after facilitating Tiger Woods' 14th career major win, an unforgettable playoff victory over Rocco Mediate in 2008.
Image: Jamie Squire/Getty Images Sport via Getty Images