10 Golf Gifts That Golfers Really Want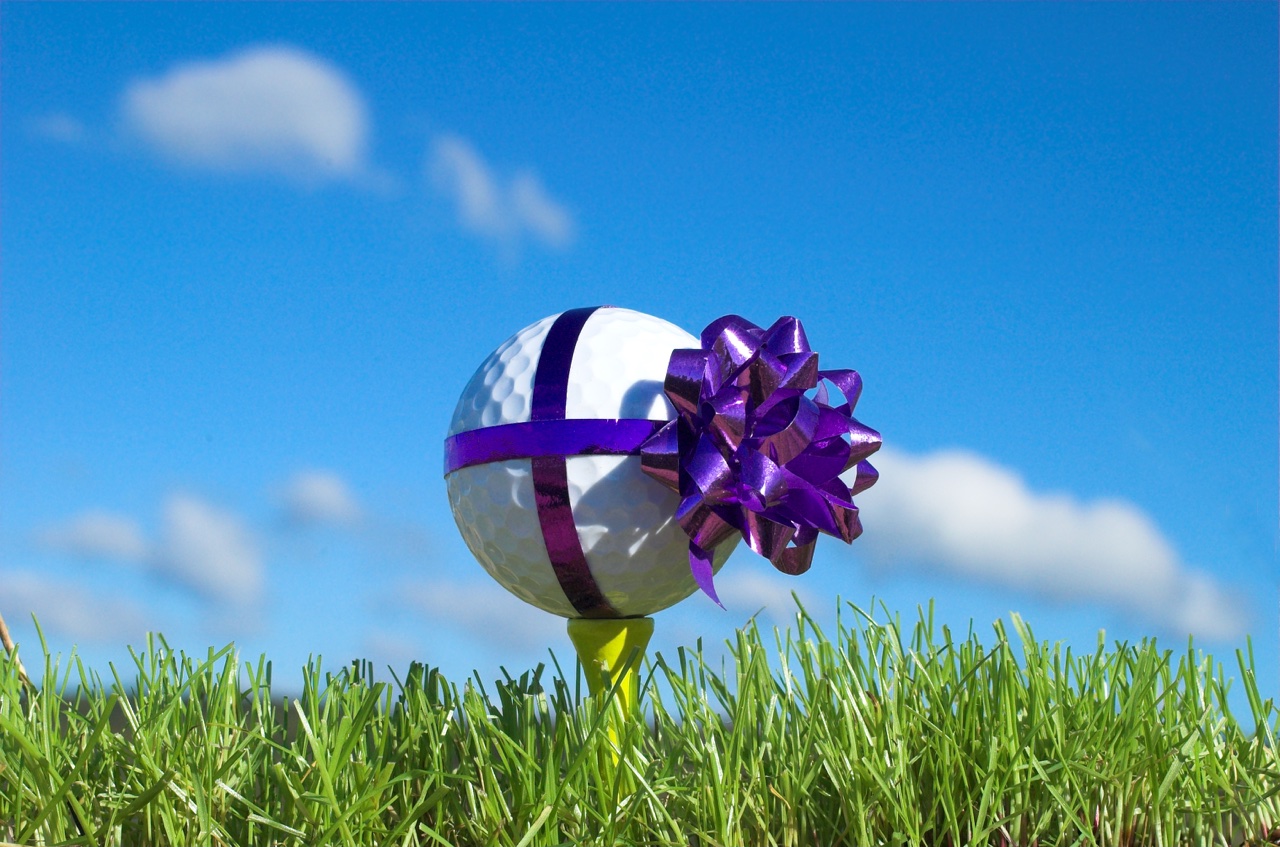 Whether you're shopping for a true beginner or scratch golfer, a teenager or a player with teenage grandkids, you'll want to give the perfect golf gift. GolfLink has you covered with golf gifts in all price ranges and areas of the game.
Golf Tech Gifts
In today's game, there is no shortage of technology that promises to improve performance. Distance measuring devices even made their major-championship debut at the 2021 PGA Championship. Here are our picks for tech that any golfer would love to unwrap.
Pinned Ace Rangefiner
Estimated Price: $200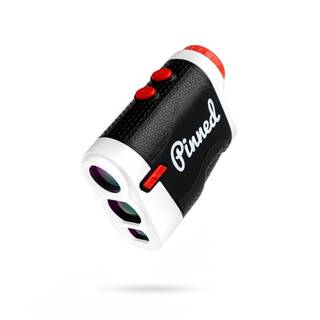 The Pinned Ace Rangefinder is packed with features every golfer will love, at a fraction of the price of other major rangefinder brands. In addition to yardage, the Ace gives slope to offer a true playing distance. With the ability to disable the slope function, the rangefinder is 100% tournament legal. The Ace also features USB charging, so there's never a need to buy a replacement battery.
Arccos Caddie Bundle
Estimated Price: $280*
For the golfer who loves data and is looking to improve their game, there's Arccos. In fact, new Arccos members shaved an average of five strokes off their game in their first year. The bundle includes sensors that attach the the butt of each club, and the Arccos Caddie Link, which tracks every shot hit. Using this information, Arccos provides the user with a powerful, in-depth look at their game, including strokes-gained analytics, smart distances for each club, and even A.I. caddie advice.
*Requires subscription after 1 year
Look Good, Play Good
From traditional style to the latest trends, golf courses are beginning to become a runway or sorts for players to show off some personality. Whether the golfer you're shopping for likes to stand out with the latest looks, or keep steady with a classic look, there's something for everyone in the golf fashion world.
Titleist Montauk Hat
Estimated Price: $30
Golf fashion has taken an edgy turn in recent years. The more traditional golfer will appreciate the understated and timeless look of the Titleist Montauk Hat.
The Grapevine Hoodie from Linksoul
Estimated Price: $45
Hoodies have become popular on the PGA Tour among the younger crop of players. And like joggers, the style has been met with a wide range of reactions. The great thing about the Linksoul Grapevine Hoodie is that even if your favorite golfer doesn't believe hoodies should be worn on the golf course, this looks just as good off of it.
PUMA Jackpot Golf Joggers
Estimated Price: $90
For the golfer who wants to keep up with the latest trends, there's nothing like rocking a pair of joggers on the course. This style has even reached the PGA Tour, with mixed reviews, making the PUMA Jackpot Golf Joggers the perfect gift for the golfer who's not afraid to push the golf fashion boundaries.
True OG Feel Golf Shoes
Estimated Price: $145
Golf shoes that you won't want to take off when you leave the course? The ultra lightweight True OG Feel gives a fully breathable sock-fit upper with a water repellent shell. Not to mention style that's sure to be appreciated by both the trendy and traditional golfers.
Golf Accessories
Golf accessories span from the golfer's bag to their home and office. For the player who could use some accessorizing to accompany their game, check out these suggestions.
Dormie Workshop Swing Away Head Cover
Estimated Price: $95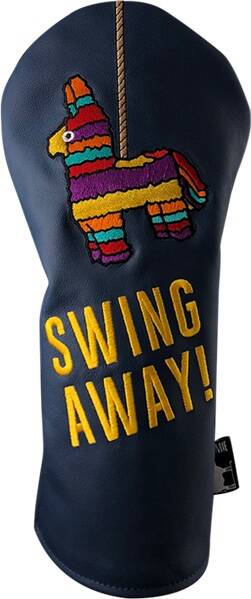 If you want to give a gift that will help the golfer in your life stand out on the course, consider a handmade headcover from Dormie Workshop. With unique and creative designs, it's sure to keep your favorite golf in good spirits throughout their round, whether or not the club inside the cover is behaving.
Office Putting Mat
Estimated Price: $30
Every golfer has come home from the course promising to devote more practice time to their putter, and with this Putt-A-Bout 9-foot putting green, they finally can.
Custom Golf Course Map
Estimated Price: $130+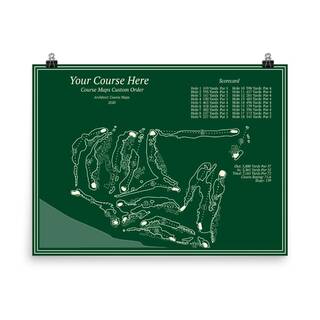 A golf course is more than a set of tees and greens. Every golfer has a favorite course that holds sentimental value. Giving a framable map of that course can pull on the heartstrings of even the toughest golfer.
Giving the Gift of Golf
Giving a golf-themed gift is a great way to put a smile on any golfer's face, and with these gift ideas, they'll be reminded of you every time they hit the course. And if you're shopping for the golfing woman in your life, be sure to check out our Golf Gift Guide for Women, too.