5 Best Fairway Woods for High Handicappers to Level Up Your Game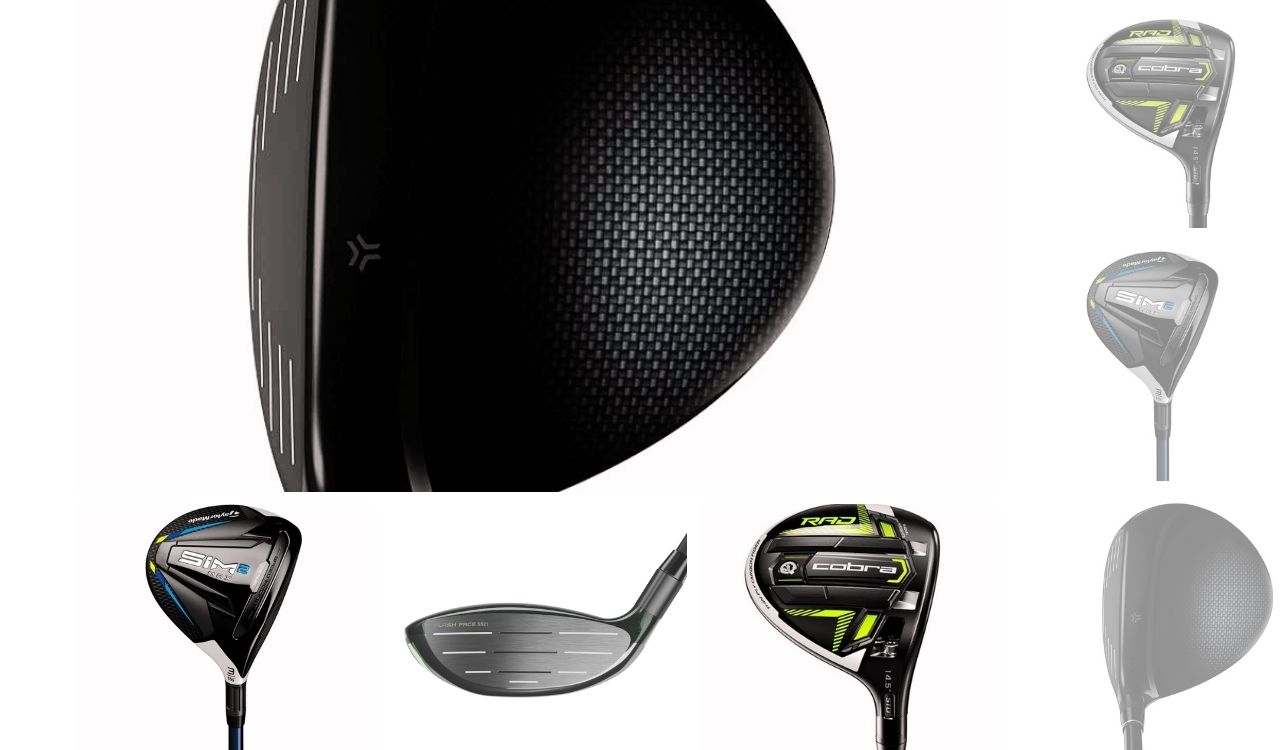 A trusty fairway wood can be a lifeline for high handicap golfers. Many high handicappers struggle to hit their driver effectively and -- partially as a result of that -- face longer approach shots. A reliable fairway wood can help with both issues.
Between hitting your fairway wood off the tee when your driver isn't behaving, and using it on most shots outside of 180 yards, you're asking a lot of your woods. That's why it's important to find the right fairway woods that give you confidence throughout your round.
What to Look for in a Game-Improvement Fairway Wood
When it comes to finding the perfect fairway wood, there are a few things to look for.
Forgiveness
If you're going to rely on your fairway wood as a driver-replacement in some situations, it only makes sense that it will actually save you strokes in those scenarios. Make sure you find a fairway wood that's forgiving enough to keep you in the fairway, even on mishits.
Launch
The higher the loft, the more airborne the ball will get. And let's face it, most high handicap golfers could use a little extra elevation with their longer clubs. A typical 3-wood has around 15 degrees of loft, while a 5-wood is around 18 degrees. If consistency is more important to you than a few extra yards, consider opting for a 5-wood instead of a 3-wood.
Shaft
As with any club in your bag, finding the correct shaft for your swing is paramount. Ideally, you can visit a club-fitter to make sure you find the shaft that fits your swing speed best. On a basic level, the faster you swing, the stiffer shaft you'll need, and vice versa, but with many modern clubs coming with a variety of stock shaft options, not to mention a plethora of aftermarket options, finding the best one is much more complex than that.
Given that the shaft will impact swing speed, trajectory and spin, which in turn will affect distance and accuracy, it's important not to overlook using the proper shaft.
The Best Fairway Woods for High Handicappers
Callaway Epic Max
The Callaway Epic Speed fairway wood combines two industry-leading technologies into one high-tech fairway wood. Callaway utilizes Artificial Intelligence to design a face with speed and consistency all over, and incorporates its jailbreak technology to increase ball speed across a wider area of the face.
The Epic Max includes an oversized head for added forgiveness and a shallow face, which makes the Epic Max a great club selection even when the ball isn't teed up. The Epic Max also utilizes interchangeable weights of 2 and 14 grams that occupy the front and rear of the club head. Higher handicap golfers are likely to prefer the heavier weight in the rear for more forgiveness, but those who are willing to give up forgiveness for lower launch and lower spin can swap the light weight into the back and the heavier weight into the front.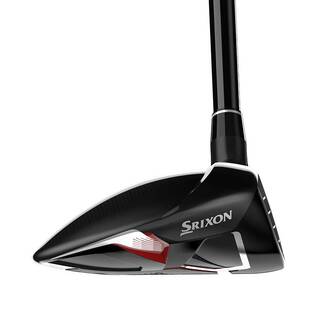 Srixon ZX Fairway Wood
Srixon improved upon its F Z85 fairway wood with the early 2021 release of the ZX fairway wood. With the goal of increasing forgiveness, Srixon implemented its rebound frame technology into the club face. That technology allows the face to transfer more energy into the ball, whether it's hit in the center of the club face or not.
The ZX fairway wood comes in four loft options for right-handed players, a strong 3-wood at 13.5 degrees of loft, a 15-degree standard 3-wood, an 18-degree 5-wood and a 21-degree 7-wood. Lefties can choose from the standard 3-wood and the 5-wood.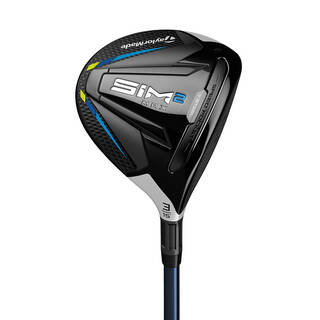 TaylorMade SIM2 MAX Fairway Wood
TaylorMade clubs are used by some of the longest hitters in golf, so if you're looking for a forgiving and long fairway wood, it makes sense that you would take a look at the new SIM2 MAX and SIM2 MAX D offerings. This game-improvement lineup of fairway woods feature a larger club heads (190cc on the SIM2 MAX and 195cc on the SIM2 MAX D) than the SIM2 (170cc). These are designed for higher launch and more forgiveness than the SIM2, with the MAX D adding weight to the heel to help get the club face square at impact and promote a right-to-left shot shape for righties.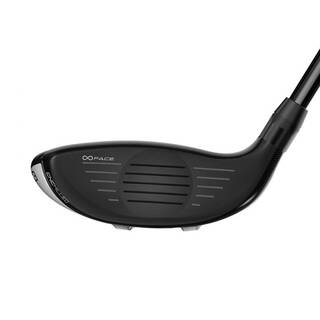 Cobra Radspeed Draw Fairway Wood
Cobra's Radspeed line of fairway woods includes four models to choose from, and the Radspeed Draw is the most forgiving of the four. All four models, including the Radspeed, Radspeed Big Tour and Radspeed Tour in addition to the Radspeed Draw, provide low spin and high launch. The CNC milled infinity face expands the milled area, where maximum ball speed is achieved, by 95%.
Each club in the Radspeed line includes an adjustable hosel, allowing players to add or subtract 1.5 degrees of loft and add an optional draw bias. That means that between the 14.5 degree 3-wood, 18.5 degree 5-wood, and 22.5-degree 7-wood, the Radspeed fairway wood line can utilize almost any loft between 13.0 and 24.0 degrees.
PING G425 MAX Fairway Wood
The PING G425 MAX fairway woods aim to assist all golfers, including higher handicap players. PING's "Spinsistency" face is shaped to add consistent spin low on the face, which will increase ball speed and distance. A strategically placed tungsten weight in the sole also increases forgiveness.
The G425 MAX fairway wood provides eight hosel positions that adjust loft 1.5 degrees in either direction, and lie 1.0 degree in either direction.
Playing the Right Fairway Woods
Some golfers prefer to carry just one fairway wood, while others may employ two or three. The beauty of fairway woods is their versatility. They're great clubs for attacking a par-5 in two, getting in position on a long par-4, teeing off on a longer par-3 or a narrow and troublesome par-4, or even just benching the driver for a little while. Having a fairway wood that you can rely on in many situations will keep you confident throughout your round.