Finding Parts for Golf Carts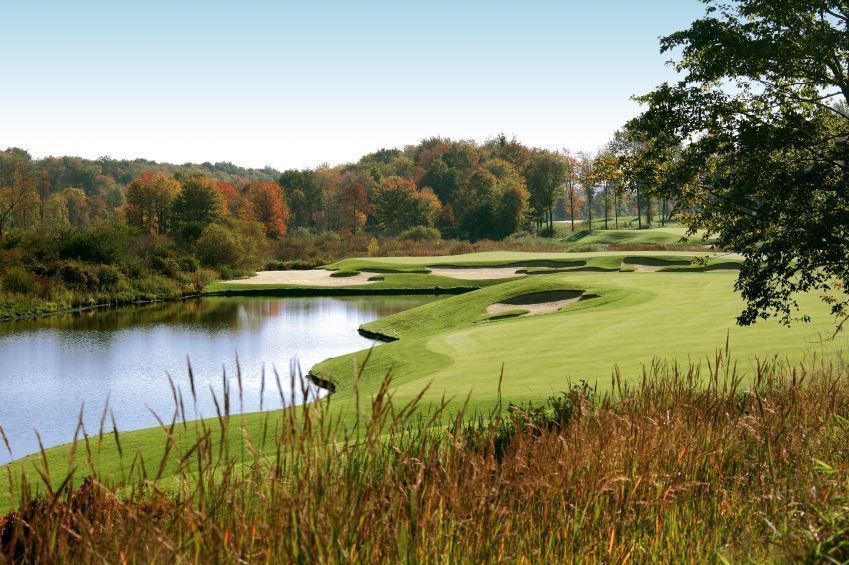 There was a time when the majority of golf courses across the nation did not allow motorized golf carts on their properties. Then, faced with a dwindling number of caddies and pressure from their members, those clubs reconsidered their position and allowed golf carts on their courses. So the golf-cart industry began burgeoning; and along with that, so did companies that provided parts. If you own your own golf cart, do routine maintenance and are in need of parts, do not despair. On the other hand, if you decide to personalize your golf cart by adding new features, there are many places for you to turn.
Step 1: Return to the place where you bought your golf cart. If it is a full-service company, it will have the parts you need already in stock. Remember that there are numerous brands and models of golf carts, and most of them require specialized parts.
Step 2: Determine what improvements you would like to make to your golf cart. The sky's the limit. You can get new wheels or a roof that will make your golf cart one of a kind, or be the talk of your group by getting a special steering wheel, new seats, a mirror, and even a stereo system. No longer do golf carts need to be boring; there are many improvements you can make that will turn yours into an exciting ride.
Step 3: Check out what is available in the way of customization by going to Buggies Unlimited (see Resources), which boasts the world's largest supply of items for your golf cart. You will be amazed by the amount of money you can spend on a golf cart.