The History of the Ceramic Golf Putter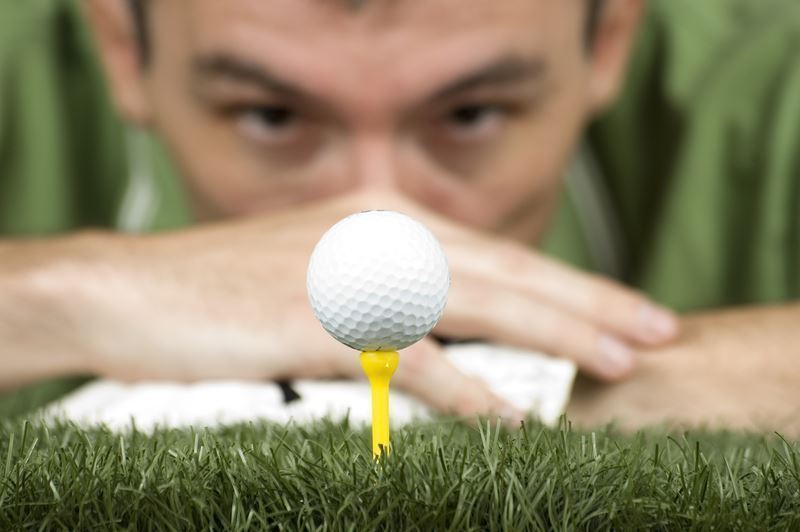 Golfers know that putting is roughly 50 percent of the game, so the best way to shave strokes off your card is to putt well. Finding the right putter is one key part of improving your putting. For more and more golfers these days, ceramics are proving to be the answer on the green.
Early Development
Since the turn of the 20th century, golfers and club makers have sought the perfect material for a putter's "sweet spot." Early putters featured heads of persimmon, hickory, brass, steel, aluminum or a combination. No matter the material for the insert, stainless steel shafts remain the norm.
The Ceramic '70s
Before the 1970s, ceramic inserts on putters felt too brittle to many golfers. But in the early '70s, improvements in ceramic technology made ceramic inserts softer and Jack Nicklaus endorsed MacGregor's "White Fang" ceramic putter.
Searching for the Ceramic Sweet Spot
Solid one-piece ceramic putters have garnered popularity because they have one big sweet spot. Ceramics are lighter and softer than steel and lend better feel and control to a putter, even through an insert. Today, ceramic putters are a popular niche market for golfers who prefer a softer feel when they putt.