What Is the Longest Drive in PGA Tour History?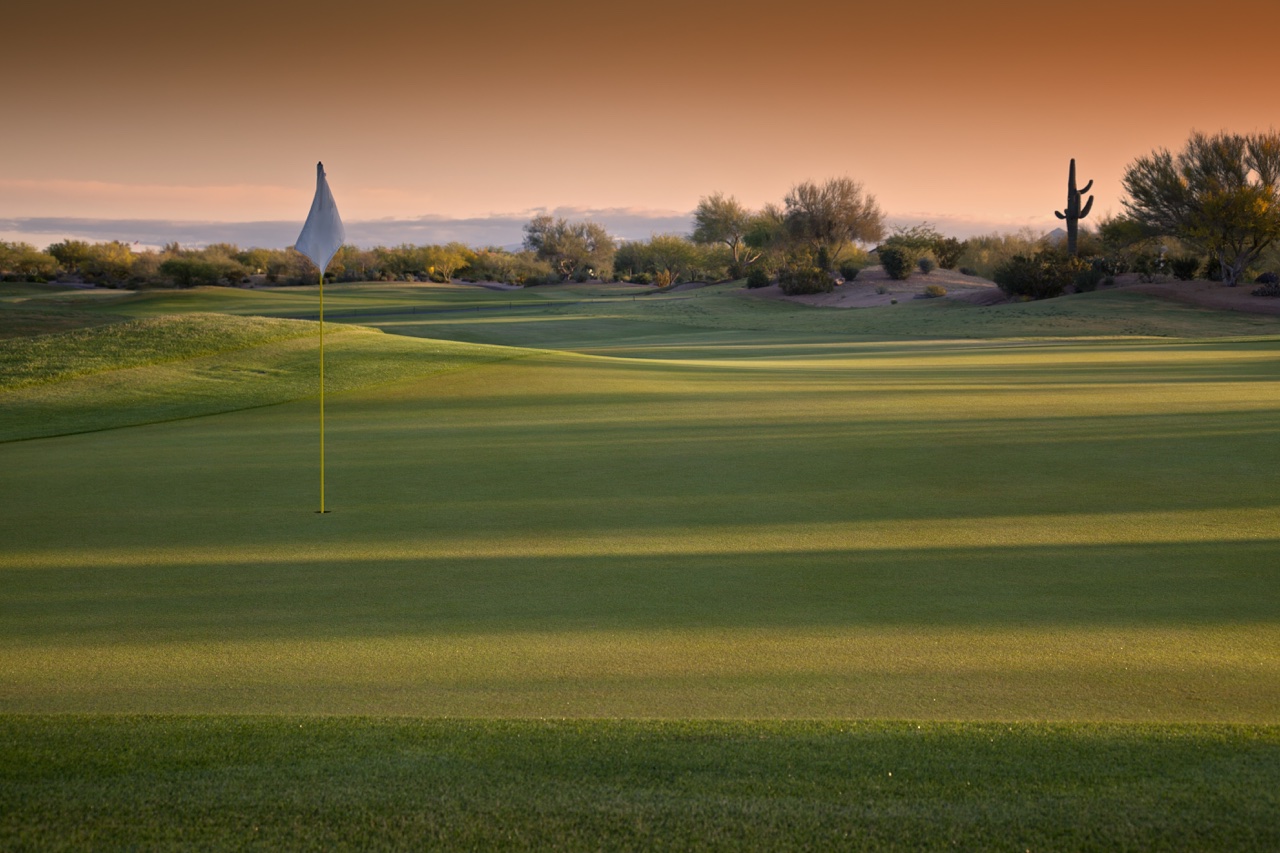 ---
If records are meant to be broken, nobody bothered alerting the PGA Tour's big bombers. With constant advances in driver technology and an added emphasis on driving distance by today's top professionals, it stands to reason that the world record for the longest drive ever hit on the PGA Tour would be in constant jeopardy.
On the contrary, the record 515-yard drive has stood for nearly 50 years. If you think that's shocking, wait until you learn the details.
Longest Recorded PGA Tour Drive - 515 Yards
On Sept. 25, 1974, at the age of 64, Mike Austin rocketed a 515-yard drive on a 450 yard par-4 using a steel-shafted, 43.5-inch persimmon driver and balata ball while competing in the U.S. National Seniors Open Championship at Desert Rose Resort, Las Vegas.

Weather and altitude played a role in Austin's 515-yard drive. Weather reports for the day report potential hot tailwinds of up to 35 mph. The Las Vegas course is at an altitude of over 2,000 feet above sea level. Despite these advantages, it is important to remember Austin was using a wooden club and a balata ball, both of which have been replaced by more technologically advanced equipment time and time again over the last several decades.
The closest drive at a PGA Tour event since then occurred in 2004 with much more modern equipment, Davis Love III's respectable 476 yarder at the Mercedes Championship.
Ideal Conditions
Austin took advantage of ideal conditions. To hit a drive 515 yards with any equipment requires some elements to fall in your favor.
The best conditions for the long ball are hot, dry areas. The air thickens in cooler temperatures, creating more resistance to ball flight. Playing at altitude also helps add distance as the thin air provides less resistance than air closer to sea level.
This leaves Las Vegas as an ideal place to set the record for the PGA Tour's longest-ever drive. The average high temperature in Las Vegas in September is 96 degrees, with just one day of rain, on average, during the month. At approximately 2,030 feet above sea level, the altitude was also in Austin's favor.
Austin's Unconventional Swing
Austin's secret, as he said in an interview with the Los Angeles Times, is his use of physics. Austin applied his undergraduate degree in physics and his doctoral in kinesiology to his swing. The result, Austin said, was something you wouldn't see PGA pros emulate today because his swing relied more on the uniformity of muscle movement rather than raw strength and power. It's also worth noting that despite his impressive drive, he still recorded a bogey on the hole.
Other Long Drive Records
Austin's long drive has stood atop the record books for nearly five decades, but other golfers have etched their names on some different driving-distance records.
Longest Driving Average
Bryson DeChambeau holds the record for the longest average drive distance in a PGA Tour season, at 322.1 yards during the 2019-20 season.
Longest Hole-in-One on the PGA Tour
The longest hole-in-one in PGA Tour history measured 332 yards when Andrew Magee aced the Par-4 17th hole at TPC Scottsdale in the first round of the 2001 Phoenix Open on January 25, 2001.
An Otherworldly Drive - 1 Million Miles
If you want to be literal about the longest drive ever recorded, you'd have to give it to American astronaut Michael Lopez-Alegria, although he did have an unfair advantage. Using a six-iron, Lopez-Alegria struck a ball one-handed while tethered to the International Space Station in 2004. NASA predicts the ball will fly approximately 1 million miles before disintegrating into Earth's atmosphere.
Resources
Guinness World Records
Image: iShootPhotosLLC/E+ via Getty Images