TaylorMade TP Golf Balls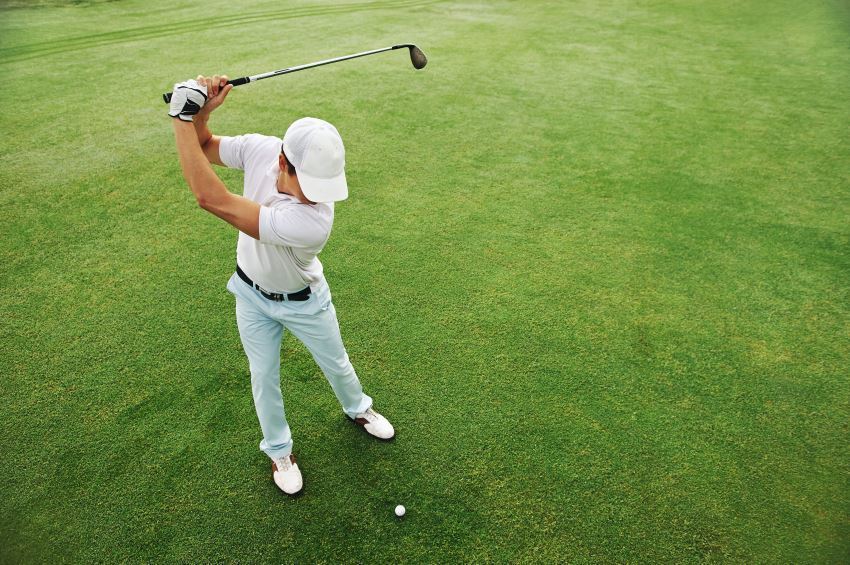 TaylorMade TP golf balls had a great deal of success in 2009, winning several tournaments including the manufacturers' first major title at the PGA Championship, won by Y.E. Yang. The Tour Performance line features four balls designed for varying abilities and swing speeds.
Penta TP
TaylorMade's newest design is a five-piece construction, with five layers meant to target specific club speeds. The core is designed to respond to driver speeds and increases carry and distance for faster swingers, and as the layers move out each is designed for various launch, control, spin and feel factors.
The Penta TP was introduced to tour professionals Sean O'Hair, Y.E. Yang and Sergio Garcia during the FedEx cup in September 2009, and wasn't expected to be available to the public until early 2010.
TP Red
TaylorMade's four-piece tour performance ball was their most popular on tour and the ball used by Y.E. Yang to win the company's first major. The ball is designed for high-spin players and features a 360 dimple pattern along with TaylorMade's LDP technology for a more penetrating flight. The TP Red is designed to help faster swingers control the spin on their ball.
TP Black
A three-piece construction, the TP Black is a tour-level ball designed for low-spin players. The TP Black is designed to increase spin and ball speed for slower swingers, and utilizes a higher, softer ball flight to add control.
Burner TP
The Burner TP is a three-piece-construction distance ball that tries to maintain the feel faster swingers expect. The Burner TP has the lowest compression in the TP line (60) to optimize carry distance while remaining soft enough to be controllable around the greens. The Burner TP uses an ionomer and urethane hybrid cover, which gives players the spin of ionomer with the durability of urethane.
The Burner TP compares to the Titleist NXT Tour, Nike Vapor and Callaway Hot Plus and retails for around $35.
LDP
Short for Low Drag Performance, LDP is a wrinkle in the dimple design meant to add distance to the most common driver mishits, those made above the sweet spot. LDP keeps the ball airborne longer, adding carry to all shots.