How the Right Golf Shafts Can Improve Your Game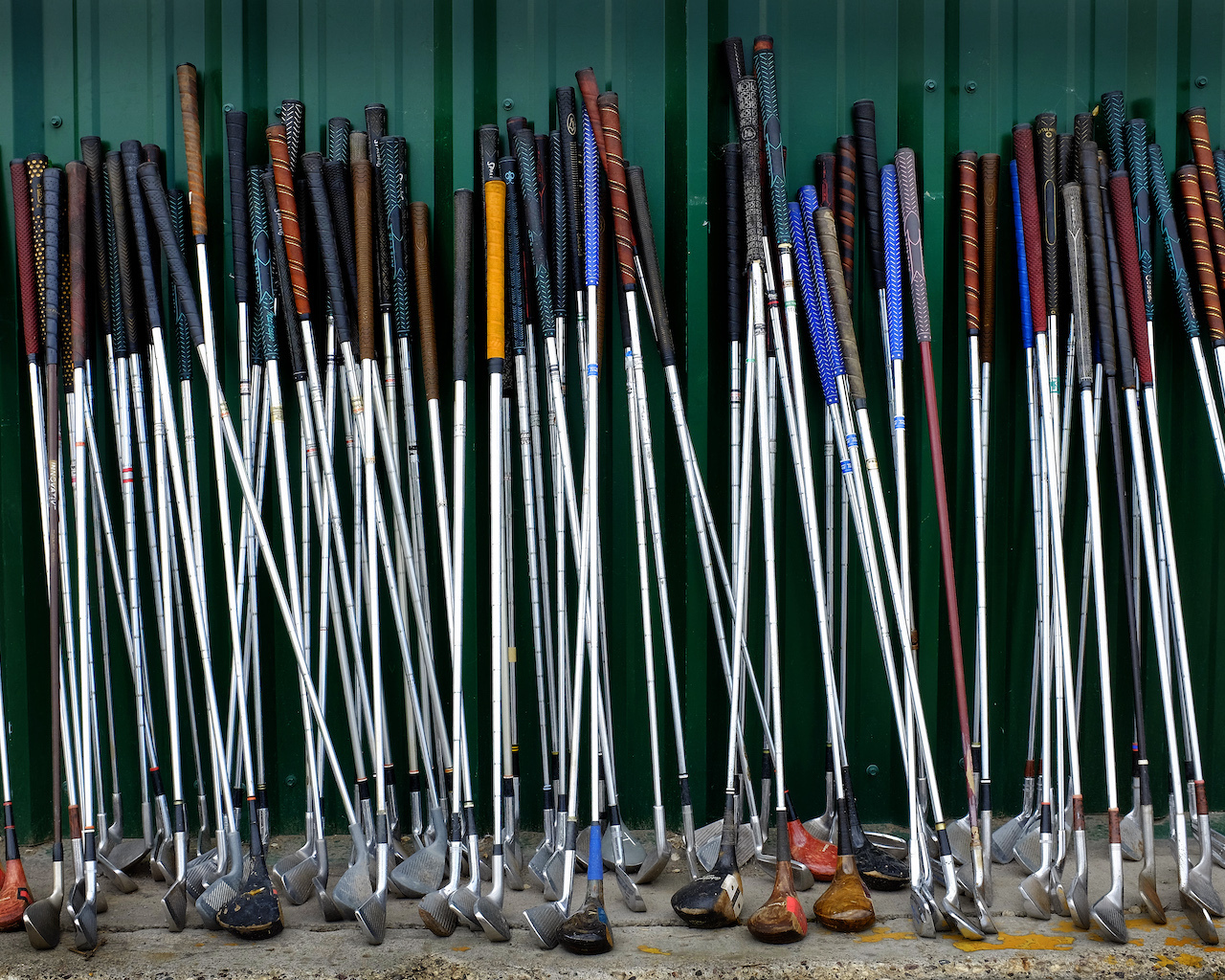 While golfers pay plenty of attention to clubhead technology, golf shafts are criminally undervalued by most golfers. It's critical to play shafts that fit your individual swing. Here's how playing the right shafts affects your equipment's performance, and how to find the right shafts for your game.
Golf shafts stand between those advanced clubheads and the player. The only way to get the most benefit from all that great clubhead technology is to use a shaft with the proper weight, flex, flight, and forgiveness for a player's individual swing.
Shaft Flex
Here are the different shaft flexes you'll see when determining what's right for you:
A (Senior)
R (Regular)
L (Ladies)
S (Stiff)
X (Extra Stiff)
It's important to note that not all shaft flexes are created equal. For example, each manufacturer has different standards of what their stiff flex is. That means two shafts with the same flex could be considered stiff by one manufacturer and regular by another. This is why it's important to make sure you are properly fit by a certified club fitter.
Shaft Materials
Shafts are made of either steel or graphite. That much has not changed over the years. What has changed (significantly) is the notion of who should play steel and who should play graphite.
It was always assumed that because steel is heavier it was meant for younger or stronger players. That meant graphite was reserved for older players because it was a lighter material. Neither notions are true today.
Steel shaft technology, specifically in irons, has come a long way. You can now get fit into steel shafts that range from 95 grams all the way up to 139 grams.
Graphite shafts remain the lightest option, with some senior and ladies shafts weighing as low as 39 grams. However, there are graphite shafts that weigh as much as 110 grams or sometimes more.
The point is, engineers have significantly greyed the area between steel and graphite shafts. This allows for an incredible number of shaft possibilities for every golfer, which can be optimized during a fitting.
Swing Speed and Shaft Selection
Swing speed isn't the only factor in determining what type of shaft you should play, but it is a big one. Having the right shaft to match your swing speed has a large impact not only on distance but also on dispersion and ball flight.

While there are some variables, here is a general shaft flex selector based on swing speed.
| | |
| --- | --- |
| Driver Swing Speed | Flex |
| 83 mph or below | Senior or Ladies |
| 84-96 mph | Regular |
| 97-104 mph | Stiff |
| 105 mph or above | Extra Stiff |
| | |
| --- | --- |
| 6- iron Swing Speed | Flex |
| 75 mph or below | Senior of Ladies |
| 76 -83 mph | Regular |
| 84 -91 mph | Stiff |
| 92 mph or above | Extra Stiff |
Kickpoint
The kickpoint is where the shaft flexes most. These points affect the trajectory of the ball flight. The higher the kick point in a shaft the lower your trajectory will be for that club.
Torque
Torque refers to the natural twisting motion of the shaft during the swing. All shafts have some torque that is measured by the degree of twisting.
Most iron shafts have a torque rating of 3 degrees. The lower the number is, the less torque is experienced in the shaft. The higher the degree of torque the more flexible the shaft is likely to feel during a swing.
Launch
All shafts will have a specific launch. This refers to how high it will make the golf ball fly, with variations based on the type of head it's paired with and swing mechanics, of course.
Low, mid, and high launch options are made, but there are also low/mid and mid/high. The launch will also affect your spin rates.
Top Golf Shaft Brands
Here are some of the more popular shaft manufacturers and models they produce.
Aldila
NV, R.I.P, Rogue, Synergy, Ascent.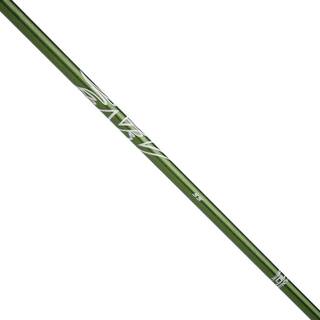 Fujikura
Ventus, Speeder, Air Speeder, Sakura, Vista Pro, MCI.
True Temper
Dynamic Gold, AMT, Elevate, Project X, EvenFlow, Rifle, HZRDUS.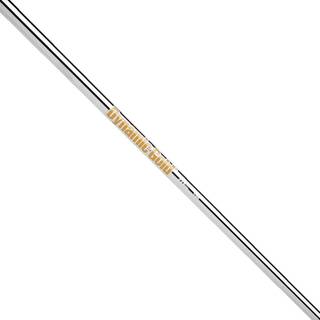 Graphite Design
Tour AD, G-Tech.
KBS
C- Taper, $-Taper, Flight Series, KBS Tour, TGI Tour, PGI Players.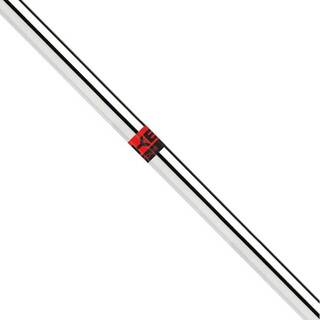 UST Mamiya
Recoil, Helium, Proforce, Lin-Q.
Mitsubishi
Tensei, Diamana, Fubuki, Bassara.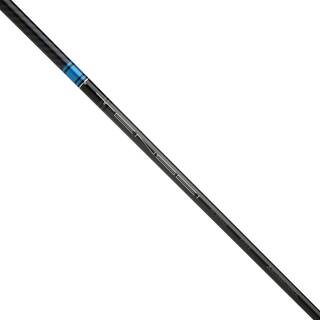 Nippon
N.S. Pro Modus, Regio Formula, Zelos.
Get Fit
As you can see above, there are so many shaft options available today that it's important to get fit by a certified club fitter. More often than not, the fitting is free if you're purchasing the club(s) so why wouldn't you take the time to make sure you're getting the most out of your golf investment?