Callaway Hybrid Golf Clubs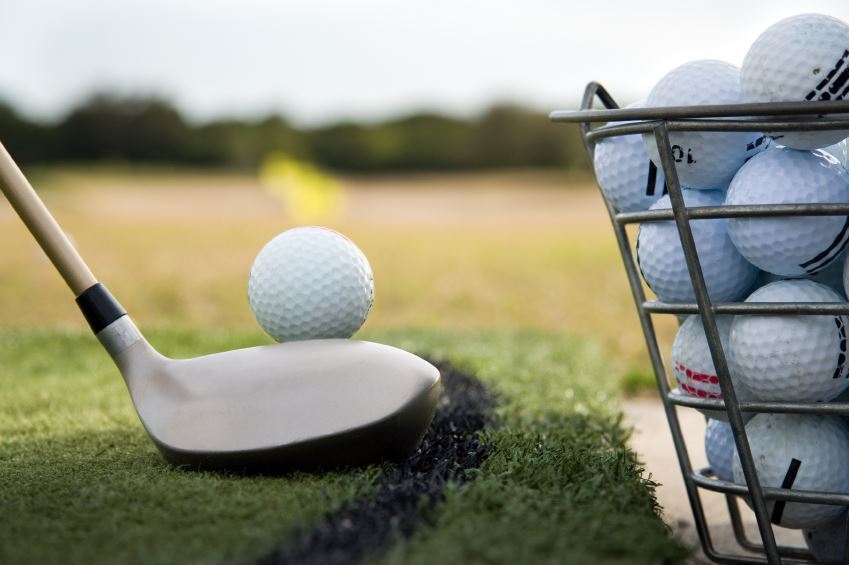 Hybrids have made 2-irons all but extinct, and they have their sights set on the 3-iron. The majority of iron sets sold in the last 10 years do not include a 3-iron as more and more players replace these hard-to-hit irons with hybrids for their forgiveness and control. Callaway offers several hybrid models for players looking to replace their long irons with more manageable clubs
XR OS
Callaway's XR OS hybrids represent an easy to use design to allow for maximum forgiveness. Available in 3-7 numbered hybrids, it features Callaway's Hyper Speed Face Cup to allow for increased distance. These clubs are best used by beginner golfers looking to improve their game or by golfers with slower swings.
Apex
The Apex series of hybrids has been hailed for the amount of distance and control offered to players. However, the Apex series provides less forgiveness than the XR OS in exchange for more accuracy. Due to this, the Apex hybrids are best used by golfers with lower handicaps.
Big Bertha OS
Named after the famous Big Bertha drivers, these hybrids feature a club face angle that can be adjusted between 18-21 degrees. This is a solid club that has been criticized for not always giving the length expected, but remains highly dependable. The Big Bertha OS hybrid is a good mid-range hybrid from Callaway.
Steelhead XR
The Steelhead XR hybrid offers players consistent performance and accuracy. The Steelhead XR hybrid offers good control, loft, and distance from tee, fairway, and (importantly) the rough, making it an excellent rescue club. Allows for less shaping of shots that may put off some scratch golfers, but will more than satisfy most amatuer golfers.
Epic
The Epic hybrid is unique from Callaway's other hybrids by using a carbon-composite material, rather than steel, for the crown of the clubhead. This decreases the weight of the club and allows Callaway to adjust the center of gravity lower than most hybrids. It is part of the larger Epic line of drivers and irons, and has an innovative adjustable hosel to tailor the club to each golfer's swing.