Bottom Foot Arch Pain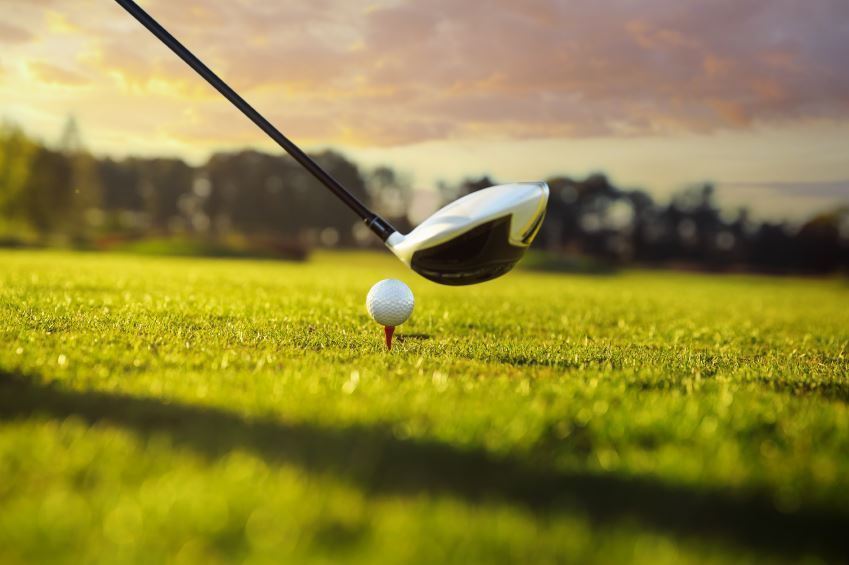 Pain in the arch on the bottom of the foot is a common problem among golfers. It is known as "golfer's heel," or plantar fasciitis, and can be very painful, especially when you first get up in the morning and the foot has had a chance to stiffen up.
Causes
Golfer's heel is usually caused by repetitive trauma to the bottom of the foot, such as constant walking over rough terrain on a golf course.
Diagnosis
Correct diagnosis by an orthopedist is important because each specific cause of arch pain calls for a different remedy. An ultrasound or MRI exam may also be done to check for inflammation and bone spurs.
Conservative Treatment
Conservative treatment can include rest, using more shock-absorbing golf shoes, using orthotic inserts in the shoes to support the arch, and placing the foot in a cast to ensure the foot gets rest. Many cases will clear up on their own within a few weeks with proper rest and care.
Aggressive Treatment
Aggressive treatment can include ultrasound therapy, cortisone injections in the foot and surgery to repair the tendons.
Prevention
Use shock absorbing golf shoes or even orthotic inserts to support the arch on your feet, especially if you have flat feet. Stretching your feet before golfing also can help.