Descriptions of Golf Wedges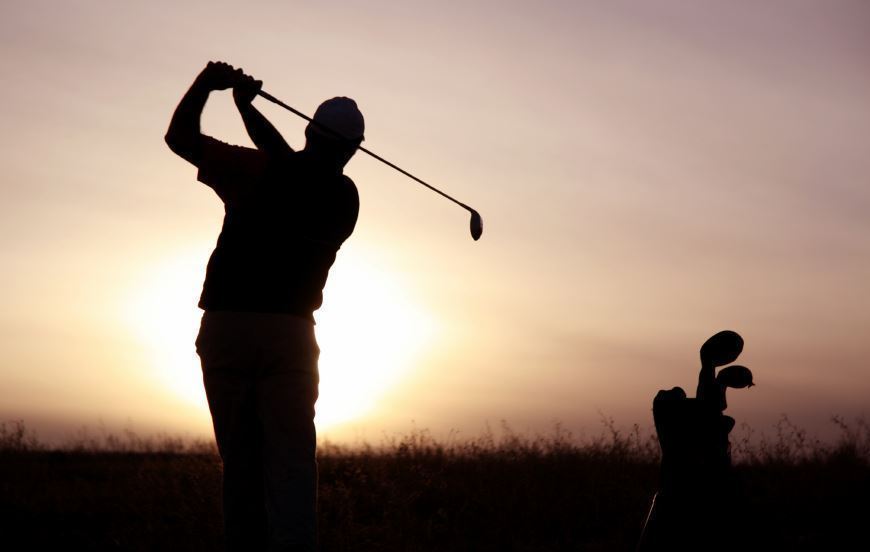 Golf wedges come in a number of different styles, types and varieties. These differences are specific to the jobs they're required to do within your golf game. Many players own several different wedges and will switch them out of their bag depending on the course conditions, weather and/or time of the year.
Pitching Wedges (PW)
Pitching wedges range from 45 to 50 degrees; it depends on the manufacturer and the set. Pitching wedges will come as part of an iron set from 3-PW; you won't have an option to choose the degree. Many brands will sell single wedges you can buy off the rack to replace your set PW with as well.
Gap Wedges (GW)
Gap wedges range from 51 to 53 degrees. They area used to fill the "gap" between traditional Pitching wedges and sand wedges for players who have a distance gap in their game.
Sand Wedges (SW)
Sand wedges range from 54 to 58 degrees. Sand wedges are primarily used for bunker shots, but they can be used anywhere around the course.
Lob Wedges (LW)
Lob wedges range from 59 to 64 degrees. Lob wedges are used to fly the ball over high obstructions.
Bounce
Bounce refers to the degree of angle on the leading edge on the sole. There is bounce on every wedge, but sand wedges have a particular need for varied bounces. For fluffier sand, high bounce clubs are recommended; for harder more packed sand, lower bounce clubs are recommended.
Resources