Playing Golf with Your Child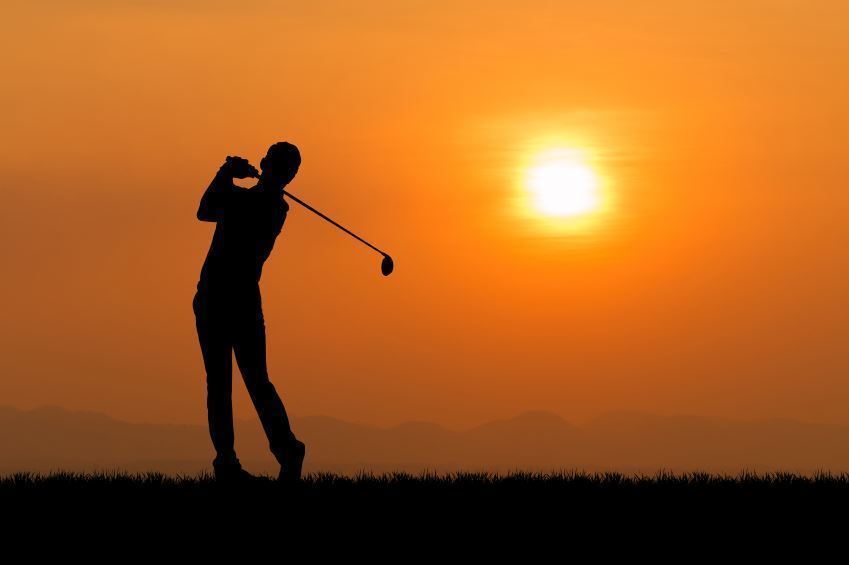 Golf is a great sport that can be played throughout your life. If your child has expressed an interest in the sport, there are a few facts to consider.
Age
The best age to start a child at golf is 6 or 7 years old. Very young children lack the physical and mental ability to hold or swing a golf club properly until then.
Time Frame
At 6 or 7, bring your child to the practice green to experience how to putt the ball in the cup. The key is to create a fun, relaxing atmosphere.
Considerations
Purchase a starter set of golf clubs for your child that includes a driver, fairway wood, some mid-irons, a pitching and sand wedge, and a putter.
Practice
Take your child to a local driving range and let him hit a bag of balls, experimenting with the new golf equipment. Try not to overdirect your child if you are a golfer.
Lessons
If your child has indicated they want to keep playing golf, consider getting them lessons. Most golf clubs will offer lessons for children beginning around age 7-8.
Potential
If your child has expressed an interest in the game, research some golf clinics. Most golf courses offer junior clinics, and this is an excellent way for your child to learn the game and play with other children their own age.
Progression
From the introductory golf program, your child can progress to more advanced, intermediate golf lessons, summer camps and post-secondary golf programs.