Facts on Bobby Jones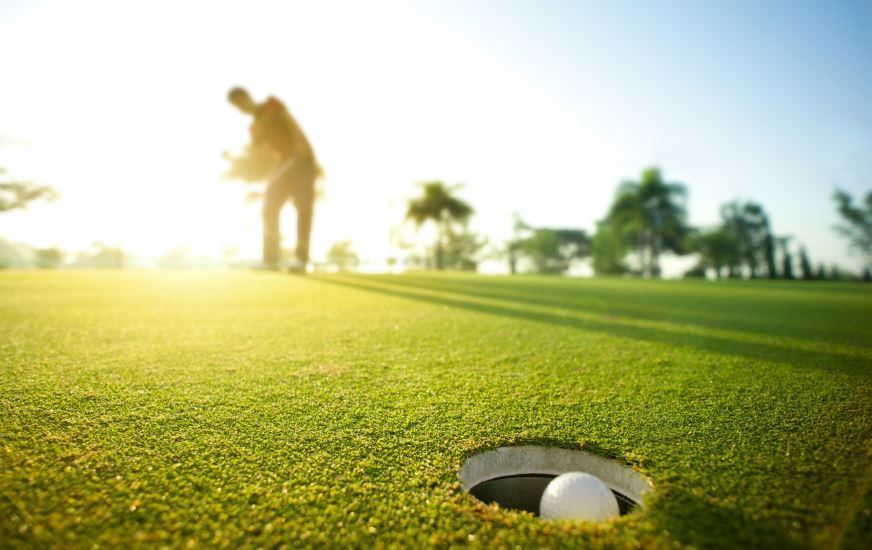 Robert "Bobby" Jones was one of the greatest golfers of his or any era, winning 13 major championships in just 20 attempts. Even though he retired from tournament golf at the young age of 28, Jones, who always retained his amateur status, is regarded as one of the best players to ever compete in the sport. Famous for his unwavering sportsmanship, Jones once called a two-stroke penalty on himself that cost him the U.S. Open tournament, endearing him to the fans of golf and the game itself.
Early Life
Jones was born in Atlanta, Georgia, on St. Patrick's Day of 1902 and became an excellent golfer early on. By the time he was 14 he was able to advance to the U.S. Amateur Championship's third round and he took the Georgia Amateur title in 1916.
Major Championships
Jones won the U.S. Open in 1923; it was the first of four that he would record. He also won the U.S. Amateur title five times. In Britain Jones triumphed in its Open championship three times and the British Amateur once.
Magical Year
In 1930, Jones managed to record a win in all four major championships available to golfers at that time---the U.S. and British Amateur titles along with the U.S. and British Opens. For this accomplishment Jones was the first recipient of the James A. Sullivan Award, given by the Amateur Athletic Union to the nation's top amateur athlete.
Other Contributions
Jones was involved in making a number of golf instructional films and helped the Spalding Company develop the first matched golf club set. He also helped co-design the Augusta National Golf Course in Georgia and was a driving force behind the founding of the Masters Tournament, which was quickly considered a major championship.
Death
After developing a cyst that filled with fluid on his spinal cord, Jones was forced to use a wheelchair for more than the last two decades of his life. He finally succumbed to his condition, dying on Dec. 18, 1971, at the age of 69. He was voted into the World Golf Hall of Fame in 1974.
Resources