The History of Pebble Beach Golf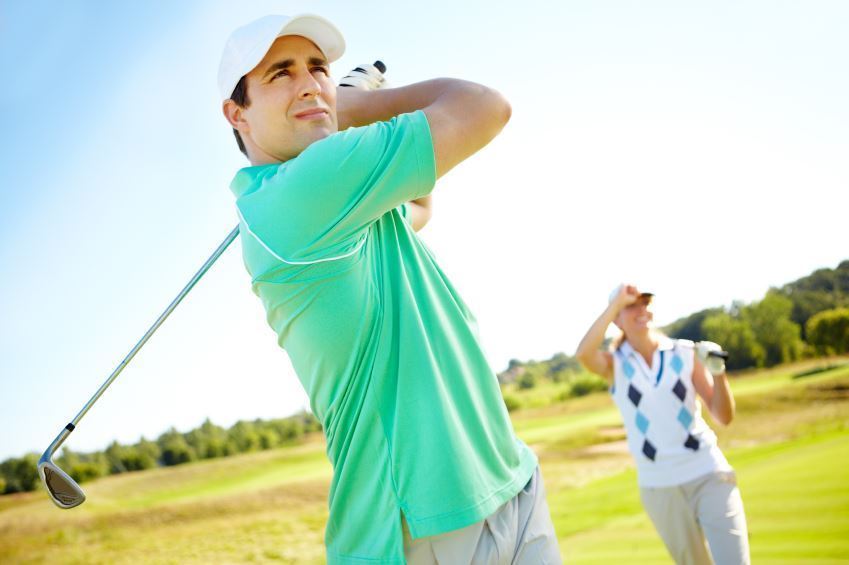 Pebble Beach is among the premier golfing attractions in California. Each course is surrounded by majestic mountains, natural wildlife and the white caps of the Pacific Ocean. The most famous course in Pebble Beach remains the Pebble Beach Golf Links.
History
According to the Pebble Beach Golf history time line, Pebble Beach Golf Links opened in 1919 after Samuel F.B. Morris formed Del Monte Properties Co. and purchased the 18,000-acre lot. The course was designed to put as many holes as possible directly on the rugged coastline. Pebble Beach hosted its first major tournament, the U.S. Amateur, in 1929.
Significance
Pebble Beach Golf Links is considered one of the best courses in the world. It hosts yearly PGA Tour events and has also been home to multiple majors. The facilities at Pebble Beach are also home to a golf academy, providing private lessons, golf school programs and junior camps.
Misconceptions
Golf at Pebble Beach is not limited to one course. Pebble Beach is home to many courses, both public and private, all of which allow for a memorable golfing experience.