About Srixon Golf Balls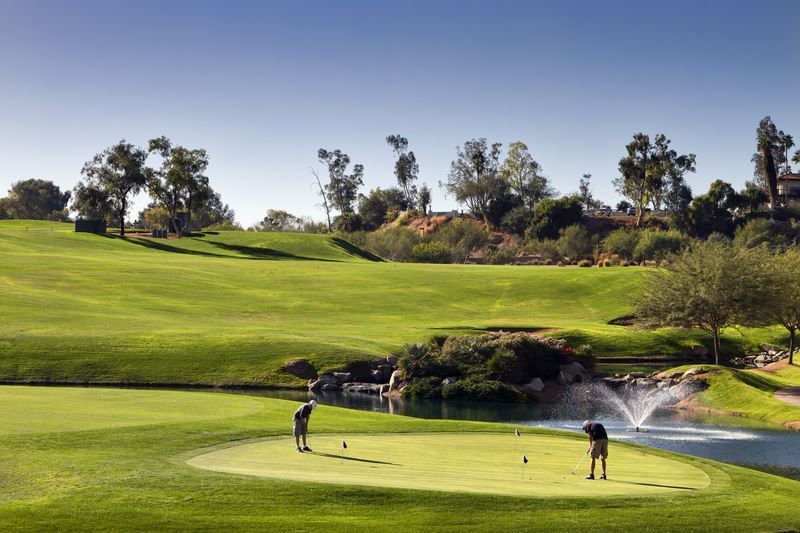 Srixon is one the fastest growing golf ball companies in the United States and the fourth largest golf company in the world. It is a worldwide brand of Sumitomo Rubber Industries (SRI) of Japan.
History
SRI produced Japan's first golf balls in 1930. In 1997, SRI leaped into the America market, establishing SRIXON USA; ten years later, SRI Sports acquired Cleveland Golf and Never Compromise.
Premium Balls
Srixon has included a wide range of balls in its line, from the premium Z-Star and the Z-Star X (introduced in 2008), to the mid-priced Trispeed and the affordable AD333, Soft Feel and Lady Soft Feel.
Professional Golfers
More than 70 tour professionals have used Srixon balls in competition, including Vijay Singh, Jim Furyk, Boo Weekley, Tim Clark, Robert Allenby, Steve Flesch, John Rollins, Fuzzy Zoeller and Karrie Webb.
Fun Facts
Srixon supplied balls to the Dunlop Slazenger Group in the 1980s, and in 1990 produced the Maxfli Balata HT ball. Srixon pioneered the use of the soft balata rubber cover.
Winning Brand
SRI-made balls won more than 75 PGA Tour titles between 1989 and 2009, including seven majors.