Tiger Woods Knee Problems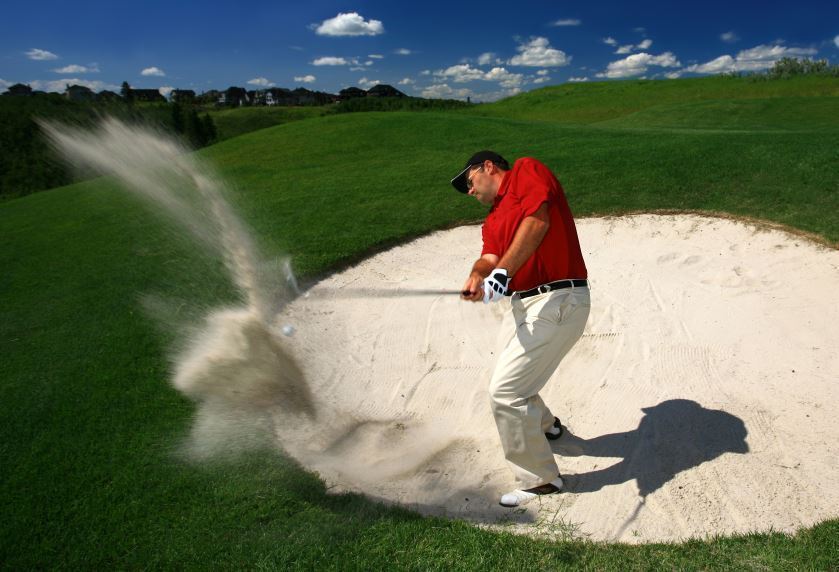 Tiger Woods, considered one of the best professional golfers of all time, has dealt with a troublesome left knee during his career. Part of the problem is the stress he puts on the knee as a result of his powerful swing. Woods depends greatly on power from his legs, which leads to stress on his knees.
Benign Tumor
Woods had a benign tumor removed from his left knee in 1994. The surgery took place about two years before Woods turned professional.
2002 Knee Surgery
Woods had arthroscopic surgery on his left knee on Dec. 12, 2002, at the HealthSouth Surgical Center in Park City, Utah. Woods played with pain for a few months before the surgery, limping during some rounds leading up to the surgery.
2008 Post-Masters Surgery
With the hope to compete through the 2008 season, Woods had arthroscopic surgery on his left knee days after the Masters. Woods didn't play for two months after the surgery, which he opted for instead of a season-ending ACL procedure.
2008 Post-U.S. Open Surgery
After winning the 2008 U.S. Open in a grimace-filled, five-round marathon, Woods decided to have season-ending knee surgery. The surgery successfully repaired a torn ligament in his left knee. The time off also allowed him to heal from double stress fractures in his left tibia.
Post 2008
Woods returned to form in 2009, after an injury- and surgery-filled 2008 season. Although Woods returned to top form in 2009 with a handful of tournament wins, he was unable to win a major.