Golf Shafts Information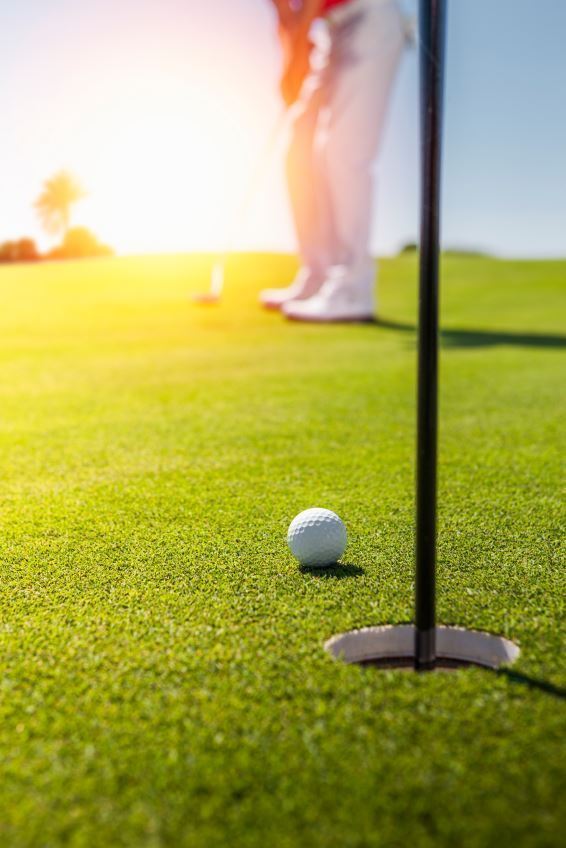 Golfers have become increasingly aware of the importance of the shafts of their clubs that has led to an evolution in the materials used to make them. Shafts were originally made of wood, but now shafts are made of three materials: steel, graphite and Scandium.
Steel Shafts
Steel shafts first began to be used in 1926. A thin metal sheet is rolled to form the shaft, and it is welded to keep its shape.
Steel Advantages And Disadvantages
Steel was found to hit the ball farther and be more durable than wood. But the weld on the shaft causes problems with accuracy. High-performance steel shafts are very lightweight, but the extremely thin steel causes excessive vibrations that can lead to injuries.
Graphite Shafts
Graphite began to be used in the mid-1970s. It is a cloth-like material that is soaked in an epoxy and wound tightly to form the shaft before it hardens.
Graphite Advantages and Disadvantages
Graphite is lighter than steel and limits the amount of vibrations that are felt. But because of the way it is made, no shafts are exactly the same. They also are difficult to be accurate with in an iron, which is why most PGA Tour pros still use steel shafts on their irons.
Scandium
Scandium was used for golf shafts in 2004. It is 70 percent stronger than steel and 40 percent stronger than graphite.
Scandium Advantages and Disadvantages
Because it is extremely strong, the Scandium shafts are lighter than graphite. It is also more accurate because the shaft is made of one sheet instead of many strands like a graphite shaft. The only real drawback is the added expense.