Updated May 5, 2009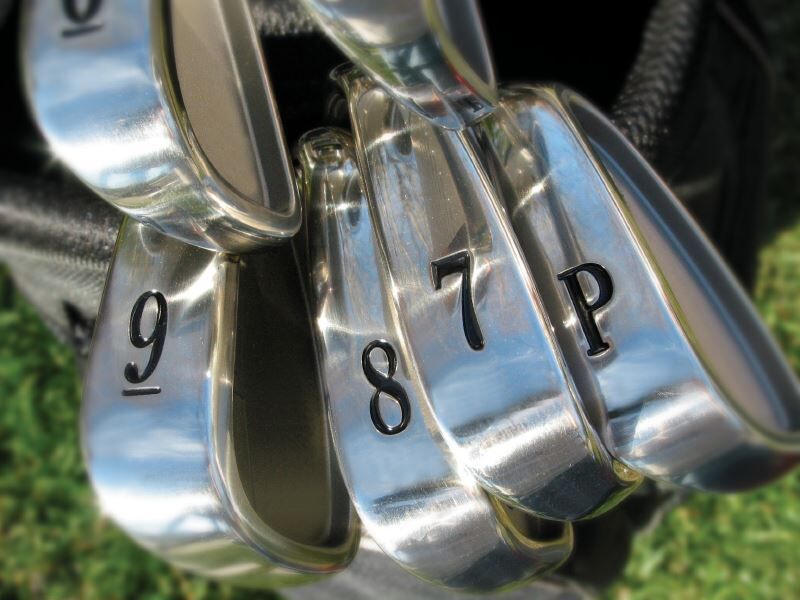 Byron Nelson was a professional golfer, competing on the Professional Golfer's Association Tour between 1932 and 1946. Nelson won at a phenomenal rate, culminating a wonderful career that saw him win 52 professional golf tournaments with an astounding 1945 season on the tour.
Byron Nelson was born on Feb. 4, 1912 in the region near the town of Waxahachie, Texas. Remarkably, another future golfing great named Ben Hogan lived nearby. Nelson defeated Hogan in a tournament for the local golf's club's caddies in 1926 at the age of 14.
Nelson became a professional golfer in 1932 when he was just 20 years old, recording his first pro triumph in 1935 at the New Jersey Open. In the 1937 Master Tournament Nelson shot an opening round score of 66 on his way to winning the event, a record for the first round that would stand for another 39 years.
Over his career Byron Nelson would add four more major golf championships to his initial Masters victory. Nelson would win the Masters again in 1942, the U.S. Open in 1939, and the PGA Championship in 1940 and 1945. Only the British Open title escaped him, with his best finish there being fifth place in 1937.
Nelson had a blood clotting ailment that kept him out of the military during World War II. During a span that included 1944, 1945 and 1946 Nelson would win a total of 32 tournaments, with an incredible 18 in 1945 alone that included 11 in a row--a PGA record that has never been seriously challenged. Nelson also made the cut in a then-record 113 consecutive events when making the cut in a pro tourney meant being in the top 20 after two rounds.
Nelson retired from the professional tour in 1946 to concentrate on being a rancher. The Dallas Open was renamed the Byron Nelson Golf Classic in 1968 as a tribute to his greatness, making Nelson the first pro golfer to have a tournament named in his honor. Byron Nelson died at the age of 94 on September 26, 2006.