The Longest Hole in Professional Golf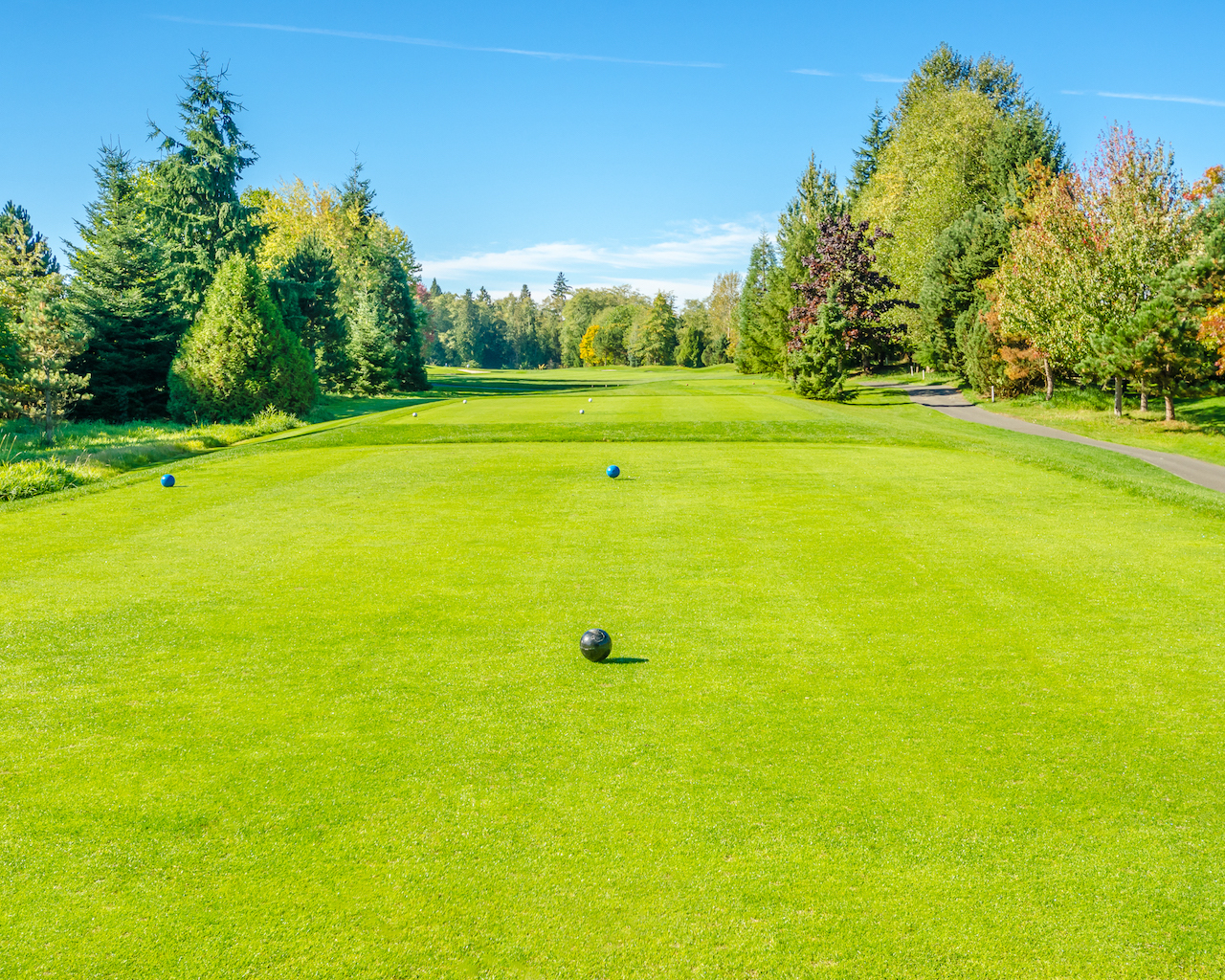 The European Tour plays many courses that PGA Tour professionals don't get to play, including courses in parts of Europe that Americans seldom visit. One of those places is the country of Slovakia, a nation of over 5 million located in Central Europe. With most of the country covered in mountains, it is one of the most scenic places on the whole continent. The country is also home to the D+D Real Slovakia Challenge, held each year at the Penati Golf Resort in the town of Senica. The resort is home to the Legends course, which can currently claim the longest hole in professional golf.
The Legends course was designed by Jack Nicklaus and opened in 2012 to some fanfare in the European golf scene. Despite being home to the longest hole in professional golf, the course itself is only 6,954 yards long. However, 787 of those yards are provided by the tree lined par-6 15th hole. The long fairway is split by a large waste area and also features strategic fairway bunkers. The course avoids truly punishing players by providing a wide fairway and many pros find themselves able to birdie the hole. For the average golfer, however, the challenge is immense. Despite the record-breaking nature of the 15th hole, most golfers point to the closing 18th hole as the course's true signature hole. The narrow downhill hole ends with an island green that demands accuracy and has often been the difference between winning and losing. The resort is a wonderful vacation spot for golfers looking to travel off the beaten path.
---
Resources