Grants for Female Golfers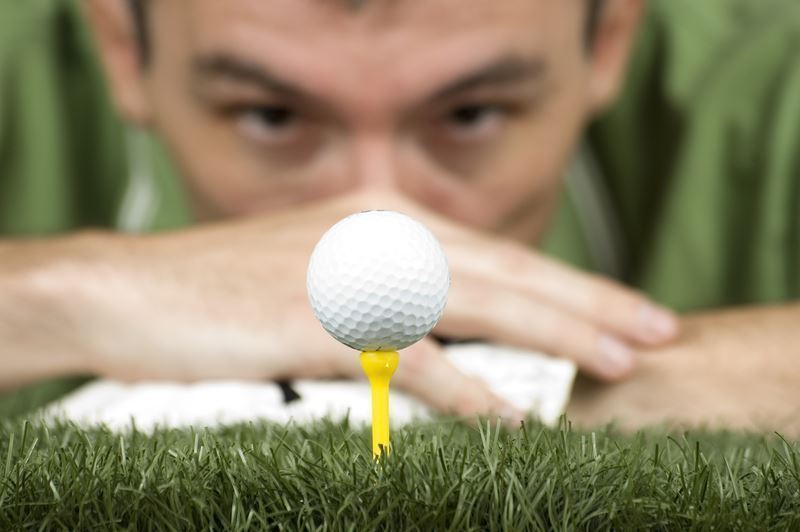 Since the early 1970s, women's sports has grown exponentially in the United States. For organizers, coaches and athletes, there are a plethora of online opportunities to find grants to help support women's sports.
Golf-Centered Grants
National golf organizations provide millions of dollars in financial support every year to local courses and organizations that give women the opportunity to learn and play the game.
LPGA Grants
The LPGA-USGA "Girls Golf" program introduces young girls to the game of golf with the hopes of creating a life-long love affair. In addition, numerous scholarships like the Dinah Shore Scholarship are available from the LPGA.
USGA Grants
In addition to the Girls Golf program, the USGA provides grants to youth programs across the country. Since 1997, the USGA has helped fund over 900 non-profit organizations serving 2.5 million youth, providing $67 million in grant money.
Women's Sports Foundation
The Women's Sports Foundation, founded by legendary tennis champion Billie Jean King, awards grants to help fund sports programs specifically targeting underprivileged and inactive girls. Unsolicited grant requests are not accepted, so be sure to check the group's website for calls for grant proposals.