About Rich Beem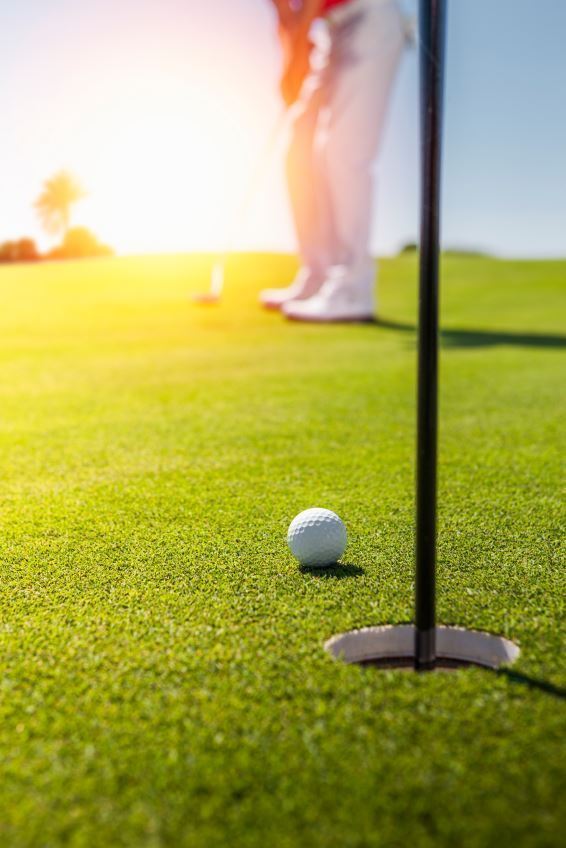 Professional golfer Rich Beem was born on Aug. 24, 1970 in Phoenix. Beem played college golf at New Mexico State University and turned pro in 1994.
PGA Championship
Rich Beem won the PGA Championship in 2002. It was his third victory on the PGA Tour.
Tournament Wins
Rich Beem won the 1999 Kemper Open and The International in 2002.
Career Earnings
As of 2008, Rich Beem won more than $8.4 million on the PGA tour.
Father
Rich Beem's father, Larry, was the golf coach at New Mexico State until he retired in 2004.
Sold Cell Phones
Rich Beem quit golf for a time in 1995 to sell cell phones and car stereos.