Updated August 4, 2009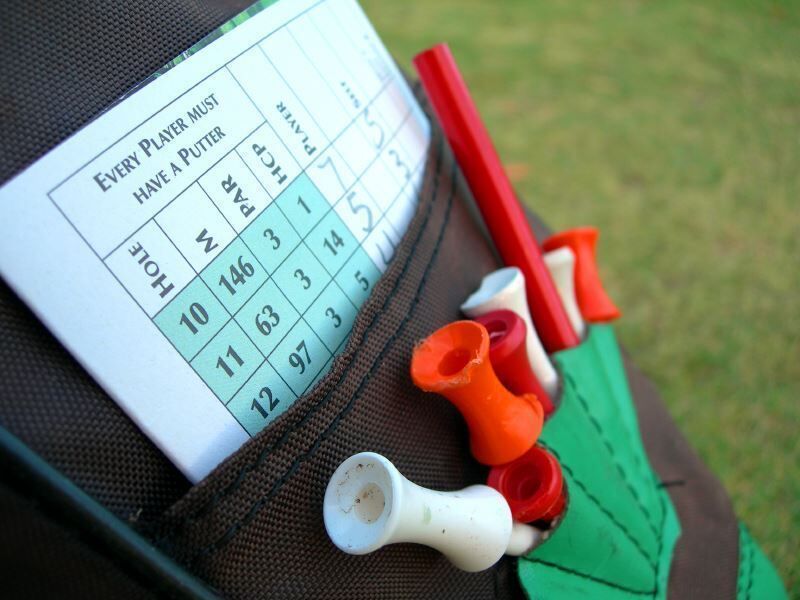 Corey Pavin is a professional golfer from Oxnard, Calif.. He was born on Nov. 16, 1959. played college golf at UCLA, and turned pro in 1982.
Pavin won the U.S. Open Championship in 1995. He has also won the Bob Hope Classic in 1987 and 1991, the Honda Classic in 1992 and the Nissan Open in 1995. As of 2008, Pavin has won 15 PGA Tour events and 12 international events.
He has earned more than $14 million in his career.
Pavin was ranked in the top 10 of the World Golf Rankings for more than 150 weeks between 1986 and 1997.
Ryder Cup and President's Cup teams
Pavin played on the 1991, 1993 and 1995 Ryder Cup teams and the 1994 and 1996 Presidents Cup teams.
Along with his son Ryan, Corey Pavin won a father-child tournament sponsored by Walt Disney World in 1996. Pavin caddied for Jay Delsing during a PGA Tour qualifying event in which Delsing earned his tour card for the 2004 season.