Landing Area for Golf Chipping Exercises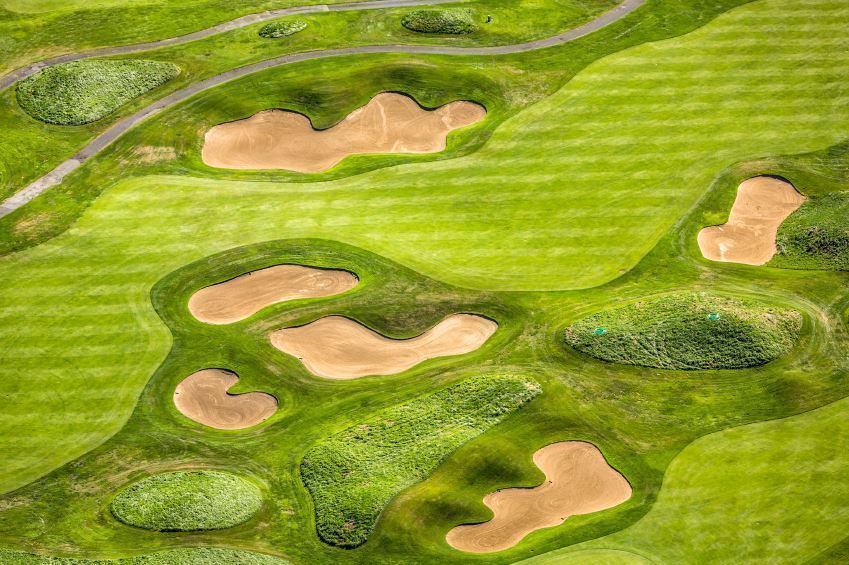 Chipping to a precise landing area is vital in getting the ball close to the hole. No green is perfectly flat, so choosing a landing area where the ball can use the slope of the green to get to the hole will be ideal.
Geography
Read the green by looking at the slopes as well as the geography around the course, such as lakes, runoffs and mountains.
Identification
Decide where you want the ball to land on the green and begin its roll towards the hole by visualizing a circle no larger than 1 foot in diameter to land the ball in.
Practice
Practice hitting into your landing area on the practice green by laying down a golf towel or Frisbee.
Benefits
Choosing a specific landing area enhances your focus on the shot rather than just looking at the pin and guessing how far to hit the ball.
Famous Ties
Tiger Woods used an imaginary landing area when he made his famous chip on the 16th hole of the 2005 Masters Tournament.