Updated July 14, 2009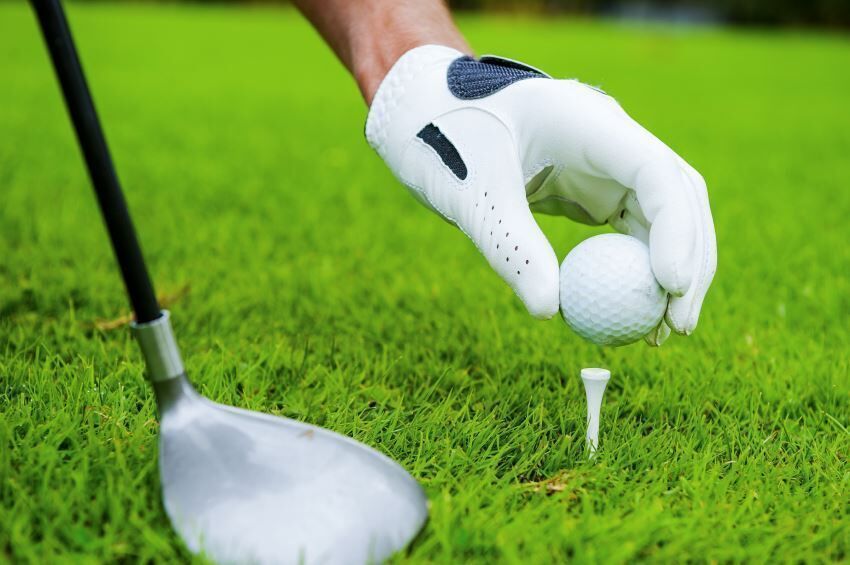 Witty and outgoing PGA Tour player Steve Elkington from Australia has won fans all over the world for his fine golf game and engaging personality. As one of the most consistent golfers of the 1990s, he claimed one major championship as well as 11 other tournament titles in that decade.
Born in Inverell, Australia, in 1962, Elkington grew up admiring fellow Australian golfer Bruce Devlin. He played golf for the University of Houston and ultimately turned pro in 1985. He maintains homes in Australia and Houston with his wife and two children.
Elkington was one of the most popular and consistent PGA Tour pros in the 1990s, winning his first tournament in 1990---the K Mart Greater Greensboro Open. But 1995 was a huge year, as Elkington won the Mercedes Championship and the PGA Championship. Two years later, he won the Players Championship and the Doral Ryder Open.
Having dropped from the list of regular championship contenders in the early 2000s, Elkington made a charge in the 2005 PGA Championship, but he finished second to Phil Mickelson. His performance did return him to the top 50 of the Official World Golf Rankings.
With his upbeat personality and hilarious storytelling skills, Elkington is among the most popular interviews on the Tour. He is especially well-received on the Jim Rome radio show, where his tales of life in Australia and off-the-course interactions with other golfers have made him one of Rome's favorite interviews.
Aside from his 1995 PGA Championship win, Elkington's top finishes in majors include second place in the 2002 British Open and third in the 1993 Masters.
Elkington was part of the first International Team to win the President's Cup in 1998. That team was captained by Australian Peter Thomsen and the tournament was played in Australia.