About Ricardo Gonzalez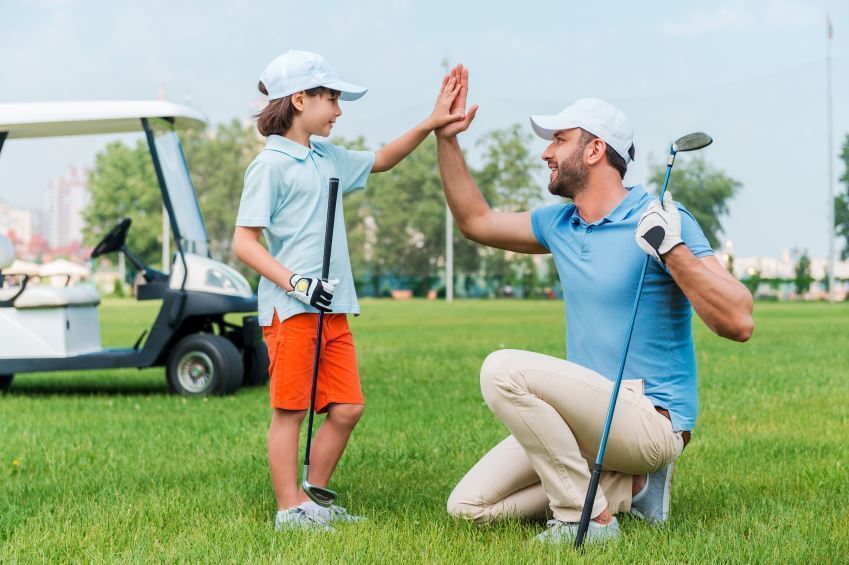 Ricardo Gonzalez is a professional golfer from Rosario, Argentina. He has played events on the PGA Tour, the PGA European Tour and the Challenge Tour.
Background
Gonzalez was born on Oct. 24, 1969 in Corrientes, Argentina.
Professional Debut
Gonzalez turned pro in 1986.
Professional Success
Gonzalez won his first professional tournament in 1998, when he took first at the Tusker Kenya Open in Nairobi. In 2001, he led the European Masters from start to finish to earn the victory. He also won the Open de Madrid in 2003 and won the Open de Sevilla in 2004. Gonzalez also won the Uruguay Open in 1995 and, in 1996, won the Chile Open and the Brazil Open.
On the PGA Tour
Gonzalez played in three PGA Tour events in 2004. He finished tied for 50th at the WGC-NEC Invitational, and failed to make the cut at The International and at the PGA Championship.
Fun Fact
Gonzalez played for Argentina in the World Cup in 1996, 1998, 2005 and 2007.