About Pelle Edberg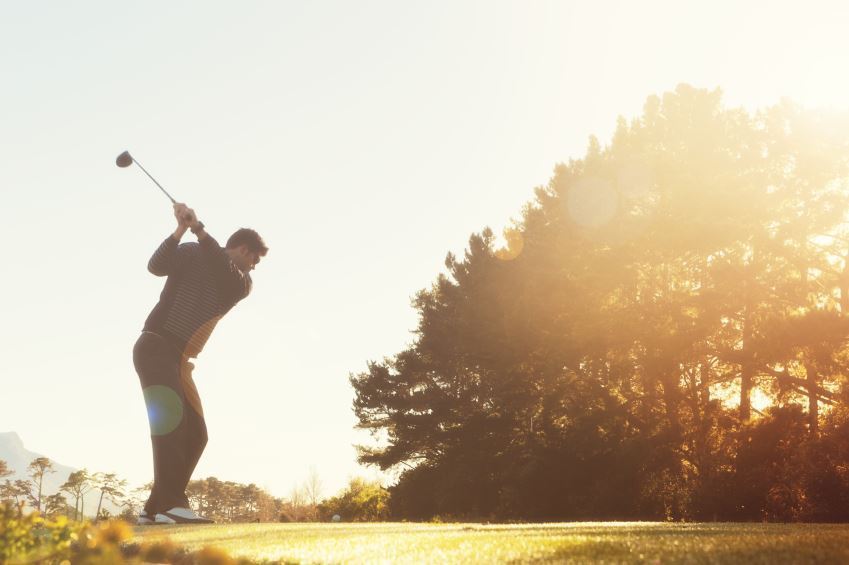 Pelle Edberg is a professional golfer from Hok, Sweden. He has played on the PGA European Tour.
Background
Edberg was born on April 13, 1979, in Jonkoping, Sweden.
Professional Debut
Edberg turned pro in 1997 but didn't play his first PGA European Tour event until 2002, when he played in the Telia Grand Prix in Sweden. He shot an 8-over-par 296 and finished tied for 46th. He earned his tour card at Qualifying School in 2004 and again in 2006.
Professional Victories
Edberg won three Nordic League events in 2003, taking first at the Telia Grand Opening Herrar, the Ronneback Open and the Sundbyholm Open. He also won the Tour Golf Masters on the Nordic League in 2006.
Tour Events
In 2008, Edberg finished second at the SAS Masters in Sweden and third at the Bank Austria Golf Open in Austria.
Fun Fact
Edberg's family owns a hotel in Jonkoping, which has two golf courses.