About Carlos Rodiles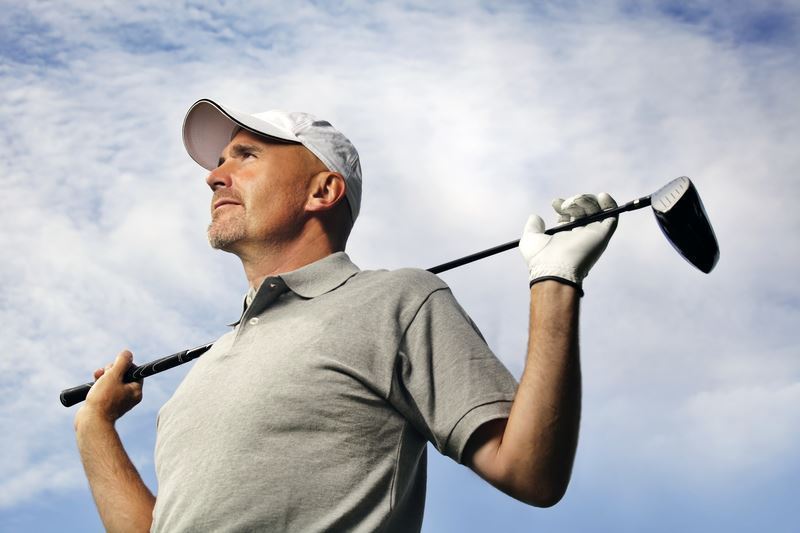 Carlos Rodiles is a professional golfer from Spain. He has played on the PGA European Tour and the Challenge Tour in Europe.
Background
Rodiles was born on March 5, 1975, in Malaga, Spain. He attended the University of Florida, where he played golf and studied finance.
Amateur Success
As an amateur, Rodiles won the 1994 Tournament of the Americas.
Professional Debut
Rodiles turned pro in 1997 and made his debut at the Austrian Open in June 1998. He finished with a four-round score of 282 and finished tied for 31st place.
Professional Success
Rodiles was the joint winner of the 2006 Qualifying School along with Alexandre Rocha of Brazil. That victory cemented his place on the European PGA Tour. He finished second at the 2003 Volvo Masters, losing in a playoff to Frederik Jacobson.
Fun Fact
Rodiles began his life in golf as a caddie to his father, Carlos Rodiles Sr., who was a scratch golfer.