About Vance Veazey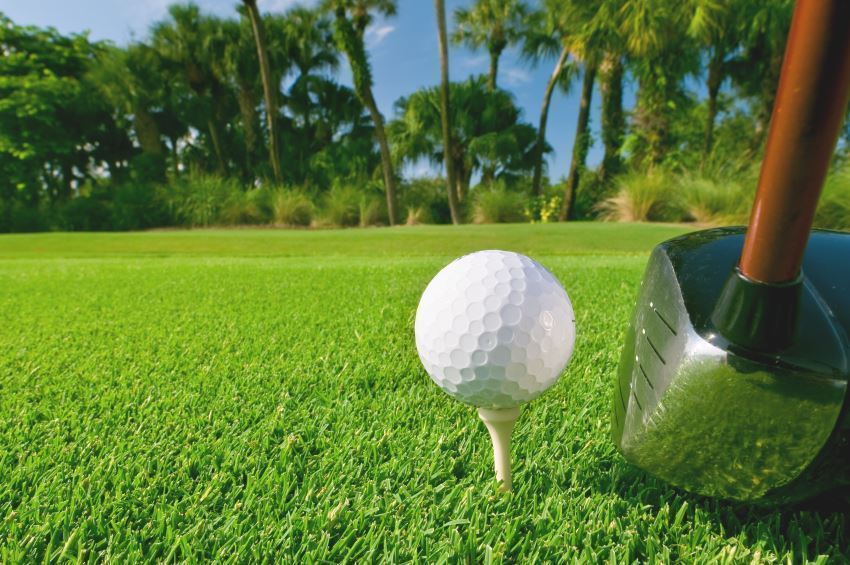 Vance Veazey is a professional golfer from Memphis, Tennessee. He has played on both the PGA Tour and the Nationwide Tour, and he turned pro in 1990.
Background
Veazey attended the University of Mississippi, where he earned a degree in business management in 1989.
Professional debut
Vance made his pro tour debut in April of 1994 at the Nike Pensacola Classic.
On the tour
Veazey earned his first PGA Tour card in 1997, and qualified for the tour again in 2002. Veazey was also a member of the PGA Tour in 1998, 2003 and 2006.
Professional success
Veazey won his first Nationwide Tour championship in 1998, taking first place at the Nike Shreveport Open. He also won the Nike Carolina Classic in 1999, the BellSouth Panama Championship in 2005 and the Panama Digicel Classic in 2009. He also won four events on the Hooters Tour.
Fun Fact
Because he suffers from hypoglycemia, which affects the body's blood-sugar level, Veazey carries a peanut butter and jelly sandwich with him every time he plays.