Updated July 9, 2009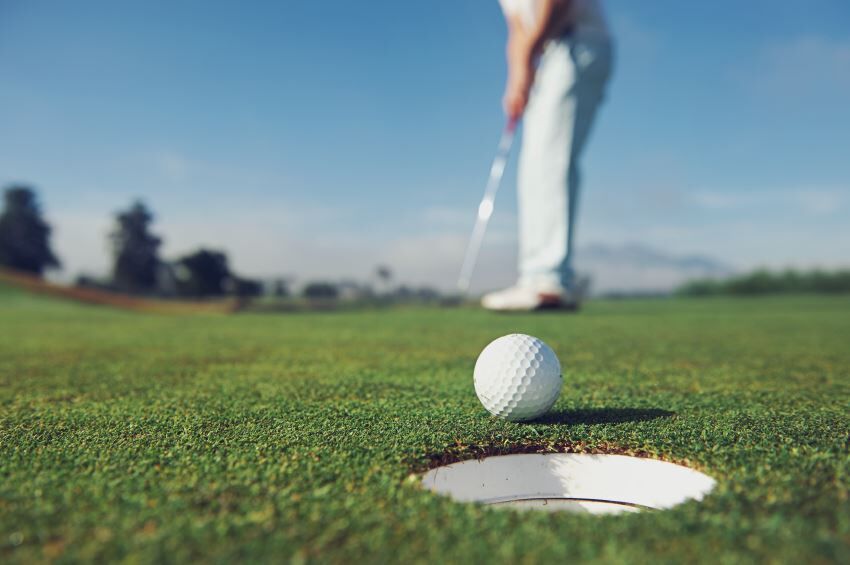 Tom Gillis is a professional golfer from Pontiac, Michigan. He turned pro in 1990 and has played on both the Nationwide and PGA tours.
Gillis was born on July 16, 1968. He attended Oakland Community College in Bloomfield Hills, Michigan.
Gillis made his pro debut in August, 1990, at the Ben Hogan Dakota Dunes Open. He shot a three-round score of 209 and finished in a tie for 49th place.
Gillis won his first pro tournament in 1994, when he won the Jamaican Open.
In June of 2009, Gillis took first place at the Nationwide Tour Players Cup at the Pete Dye Golf Club in Bridgeport, West Virginia. He shot a 15-under-par score of 273 and won $108,000.
In 2003, Tom's rookie season on the PGA Tour, he was sponsored by GM Goodrich. Gillis's father worked for GM Goodrich for 32 years.