Information on Ping Golf Shafts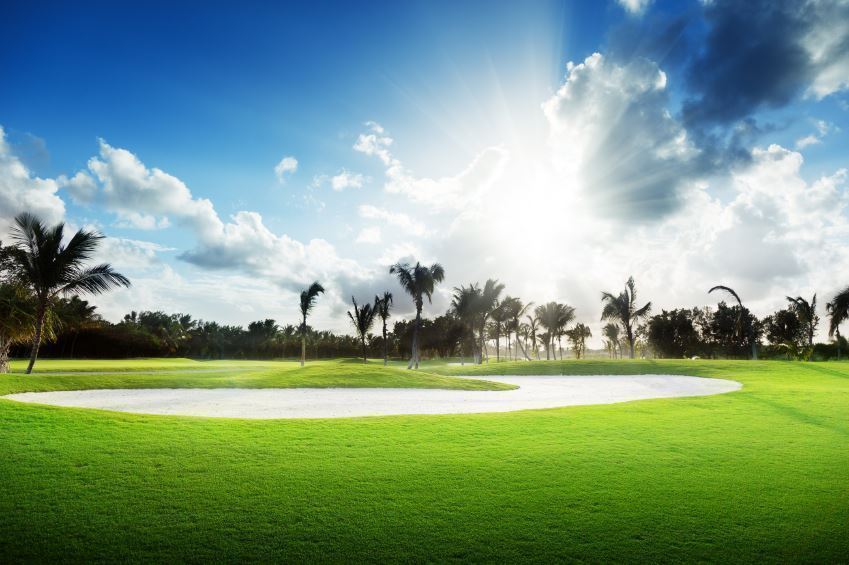 The shaft is one of the most important parts of any golf club. In many cases, if the shaft separates from the handle or the head, it is expensive to get replaced or there is no possibility of repair. Without an adequate shaft, the golfer might not get the shot they desire.
Shafts on the Driver
The shaft on a Ping driver is graphite and enforced with lightweight materials. Driver shafts are often very lightweight and "wobbly" so the golfer can get adequate speed on his swing.
Weight
The weight of the typical Ping shafts should be approximately 96 to 125 g. Any shaft that is heavier will unbalance the golf club.
Lower Torque Shafts
Low torque shafts allow the golfer to bend the tip easier to form his shot. This is designed for low-handicap players.
Upper Torque Shafts
Upper torque shafts are heavier at the handle and are designed for the lay player because the golfer relies on swing strength.
Even Torque
Even or balanced torque shafts are often found on putters and should be on the heavy end (closer to 125 g as possible). This is so the golfer can putt the ball as accurately as possible.