The History of Steel Shaft Golf Clubs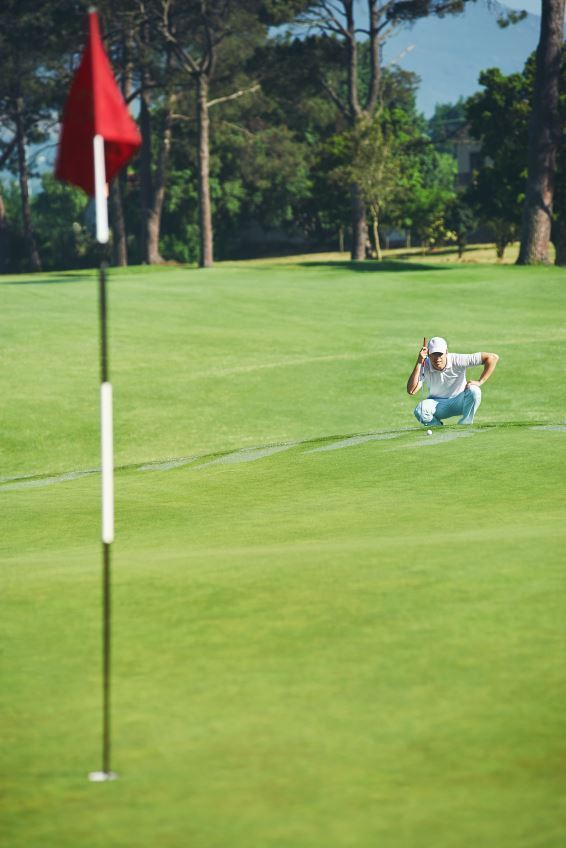 Golfers and club designers experimented with steel shafts as early as the 1890s, but didn't fully embrace the new technology until the mid-1920s. The advancement changed the golf swing and eventually ushered in graphite shafts.
History
Prior to the introduction of steel shafts, golfers used hickory shafts, which necessitated a slow, smooth swing that relied on timing for a well-executed shot. As the sport grew in popularity, the golf world became concerned about the availability of hickory for use in golf shafts.
Benefits
Steel shafted-clubs made for a more durable golf club than hickory-shafted clubs, which were prone to breaking. Steel shafts also allowed golfers to hit the ball greater distances by increasing club-head speed.
Effects
The typical golf swing was altered by the advent of the steel shaft. Hickory shafts required golfers to swing more with the hands, while the steel shaft allowed for a swing that used the entire body and maximized club-head speed.
Famous Ties
When Spalding introduced the Bobby Jones signature set of irons in 1930, the clubs featured steel shafts that were painted tan to give the impression of hickory.
Fun Fact
Billy Burke's U.S. Open win in 1931 was the first by a golfer using steel-shafted clubs.