Enter to Win a Complete Set of Ben Hogan Clubs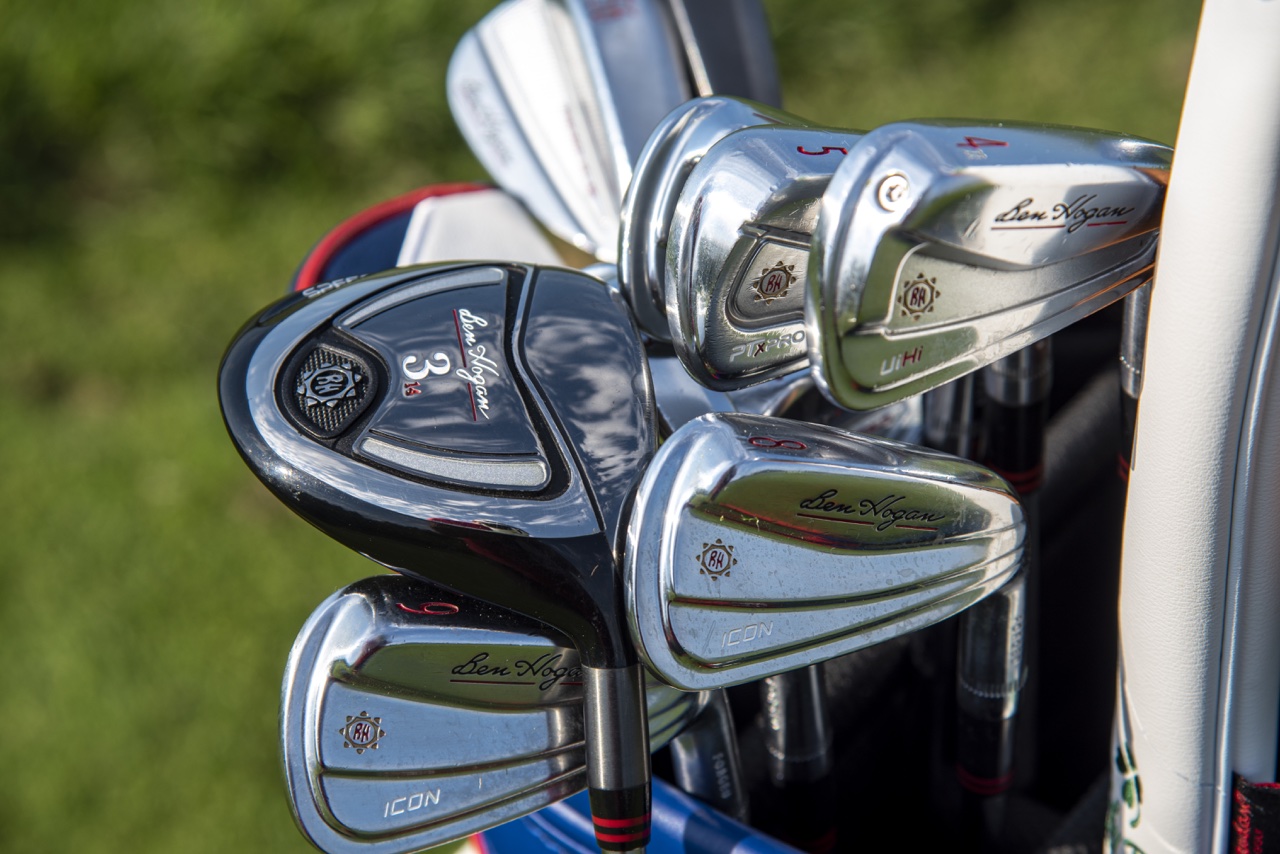 One lucky GolfLink user is about to win a complete set of premium golf clubs from Ben Hogan Golf, valued at over $2,200!
By taking the brief GolfLink Golfer Survey, you will be given the option to enter the sweepstakes to win the Ben Hogan prize package. The grand prize includes a BH-1 stand bag, GS53 MAX driver, GS53 3-wood, VKTR+ hybrid, iron set of your choice, three Equalizer II wedges, and precision milled forged putter of your choice from Ben Hogan Golf Equipment.
United States residents ages 18 and over are eligible to enter. Results will be used to provide more value to all GolfLink users, helping influence member benefits, GolfLink content, and the overall user experience. Please note left-handed clubs are not available.
The winner will be chosen randomly. For more information, see the complete Terms & Conditions.